History of ClearRisk: Craig Rowe, CRM, FCIP - Founder and CEO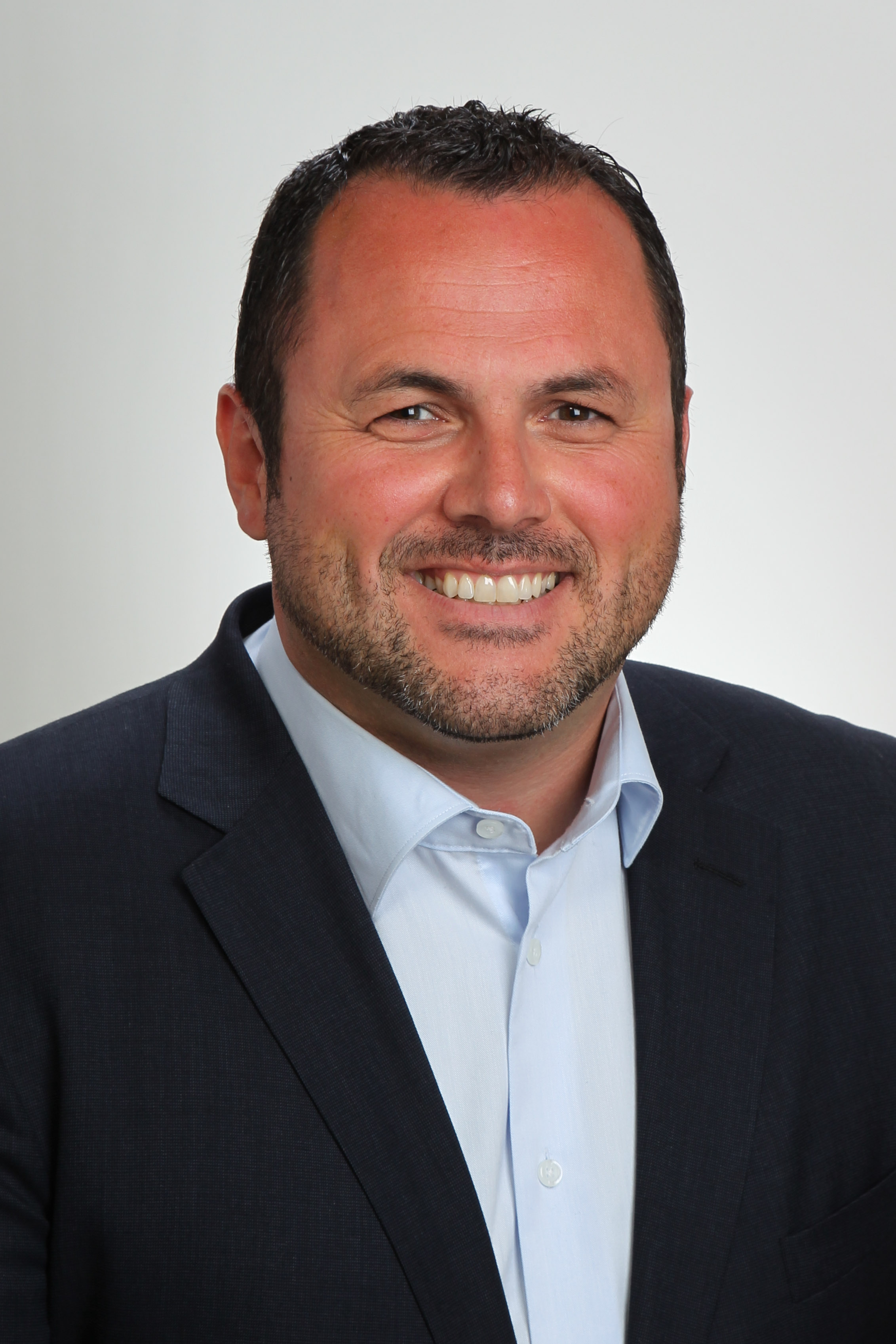 ClearRisk CEO and President, Craig Rowe
ClearRisk was conceptualized and is led by Craig Rowe, who has been in the risk and insurance industry since 1989. From his professional experience; his extensive work in industry associations such as the Risk and Insurance Management Society (RIMS); and as a writer and presenter throughout North America on risk management, Craig developed an approach to talking about risk that business people relate to.
"There's nothing mystical about risk management. It involves formalizing best practices that businesses already employ but don't think of as risk management."
Before ClearRisk
Frustrated that businesses didn't realize that there were very basic things they could do to better manage risk and save money, Craig wrote an eBook entitled Insurance Premiums are Killing my Business: Controlling Insurance and Claims Costs for Small to Mid-Sized Business in 2001. This book was later adapted into a RIMS workshop that Craig frequently presented throughout the USA and Canada. These initiatives made Craig known for simplifying risk management for businesses which resulted in being asked by several industry associations to speak to their members and develop materials to help them save money. Craig wrote the risk management content for the Insurance Bureau of Canada's (IBC) website as well as a publication for the Canadian Federation of Independent Business (CFIB) to help its over 100,000 members reduce insurance and claims costs. He was featured as the cover story of the October 2004 issue of Risk and Insurance magazine as an emerging leader in Risk Management. Being a lifelong volunteer, Craig has also helped many not-for-profit organizations manage their risk, which led to work on two national committees created to help the volunteer sector reduce risk costs.
The Founding of ClearRisk
In 2006, Craig co-founded ClearRisk with Dave d'Entremont who brought a background in information technology into the mix. ClearRisk has taken Craig's user-friendly approach to risk management and created a web-based solution that anyone can use to save their organization significant time and money. "I conceptualized ClearRisk because when I was a full time risk manager I looked for tools and resources to help me and I couldn't find them. From my professional and volunteer work in risk management throughout North America I realized I wasn't the only one with that problem. I want ClearRisk to be the last place companies, not-for-profits and public sector organizations need to look for help reducing insurance premiums, claims, downtime and other risk related costs."