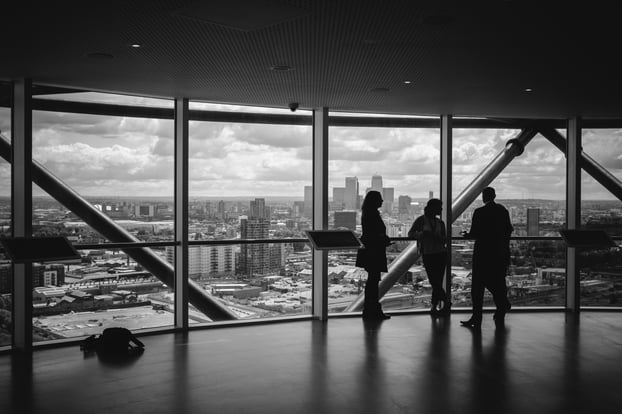 Minimize Losses
It's important to have a plan in case of an emergency such as a fire, natural disaster, vandalism, or other situation that could disrupt productivity or cease operations. These plans can save a business if executed properly.Such disasters can potentially leave a business struggling to fulfill promises to customers, leading to further financial and reputational damage in the future. It is imperative to implement a plan for those essential services, minimize business losses and reduce impact on your customers.
The goal of business continuity is ensuring critical services continue to be delivered in case of disruption with minimal impact on operations. In order to do this there are some questions that need to be answered. The first item to consider concerns Potential Revenue Loss.
In order to figure out how much potential revenue will be lost due to an interruption, it is necessary to determine which functions are involved in creating revenue. Some questions that can help with this process are:
If these processes and functions are not performed, is revenue lost? How much?

If services or goods cannot be provided, would the organization lose revenue? If yes, how much revenue and over what length of time?

If clients/users cannot access certain services or products are they likely to go to another provider, resulting in further loss of revenue?



To see what other questions you'll need answered to have a comprehensive BCP, download the whitepaper by following this link: