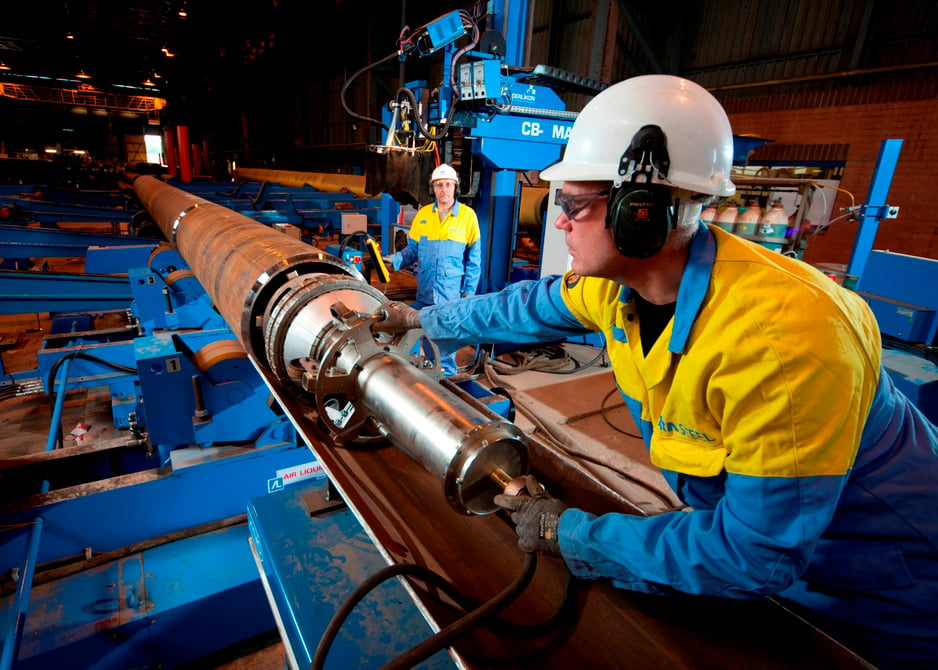 As a business owner or key stakeholder, it is critical to ensure that your organization is properly covered in case anything goes wrong as you conduct your operations. As a manufacturer, you must be able to adequately protect yourself from theft, property damage, and product liability. But how much insurance should you be paying for? How much can you expect claims to cost, and how often should these incidents really be occurring? Read more to find out how your business compares to industry-wide averages.
Cost of Insurance
Any business owner needs general liability and property insurance, which typically costs between $500-$2000 per year. If you have any employees, you will have to pay worker's compensation insurance, which averages $430 per person. You may also consider purchasing auto insurance if you are responsible for shipping your own goods, which you can expect to pay around $1000 for. Perhaps most importantly, the average cost of product liability insurance is estimated to be 26 cents per every $100 (retail cost) of goods.
Average Payout on Claims
Product liability has become the costliest type of claim facing manufacturing companies today. Juries are quick to take pity on victims, awarding hundreds of thousands or even millions of dollars for their damages, particularly in the US. The average personal injury award for product liability was over $5 million, compared to $400,000 for vehicle liability and $475,000 for premises liability. That's not to say that you shouldn't protect yourself from all these kinds of losses, but product liability is by far the most severe. To mitigate this risk, you must always produce the highest quality products and have a solid legal management plan in case this risk turns into reality. Incidents such as theft, fires, or other property damages can also cost manufacturers thousands of dollars. You need to be sure that the insurance premium you pay balances out with a deductible that will cover some of these costs.
Occurrence of Claims
If you are a producer of goods, it is more likely than not that you will have a case brought against you for liability at some point during the business' lifespan. In fact, with several billion dollars paid out to plaintiffs across the industry every year, it is safe to assume that you will be sued for product liability. Most manufacturers also suffer some kind of severe property damage through the course of operations, and more than 20% of businesses experience theft, more than half of which is committed by employees.
So, what do you think? If industry insurance costs seem to be way better than your current position, don't stress: there are ways to improve! If you think you could be underinsured or overpaying for your insurance, contact your broker to see if there's anything they can do.
If your occurrence or payout of claims is higher than your business can handle, maybe it's time you start doing something about it! Risk management software can go a long way in analyzing your claim history, allowing preventative action and saving you thousands of dollars by avoiding claims. Request a demo from us to find out what benefits we can provide to your manufacturing business.