Allianz Insurance just released its list of top global Business risks for 2017 from a recent survey, and it broke it down by region, including Canada.
It's interesting to see that more "traditional" risks such as business interruption, market risks and natural disasters are once again on top of the list.

With all that's going on in the world with emerging technology (self driving cars, drones) and cyber-risk (phishing, cyber ransom), it's very surprising to see those risks much lower on the list. Perhaps technology risks have become less novel, and are more baked into the thinking of business executives. This can be good and bad. It's good to be realistic about the likelihood and impact of emerging risks, but it's not so good to be complacent just because you may not understand a risk.


Careful and realistic assessments must be done of all risks to ensure that they are being effectively managed. It is also important to note the overlap in risks. A cyber attack can and often does result in business interruption and reputation damage. So it is crucial to think of risk as a matrix and not a mutually exclusive list.


Here's the full List:
1. Business interruptions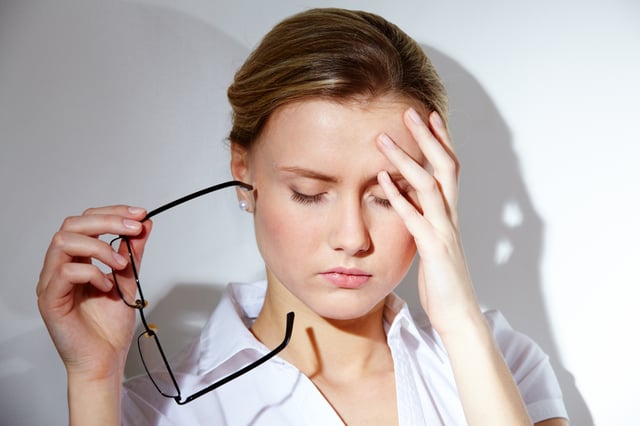 Business interruptions can come in many forms and have been voted the #1 risk to your business. ClearRisk offers personalized risk managment solutions to help you mitigate business interruptions.
2. Market developments
Market developments can include anything from the entry of new competitiors to the volatile nature of a particular industry.
3. Natural catastrophies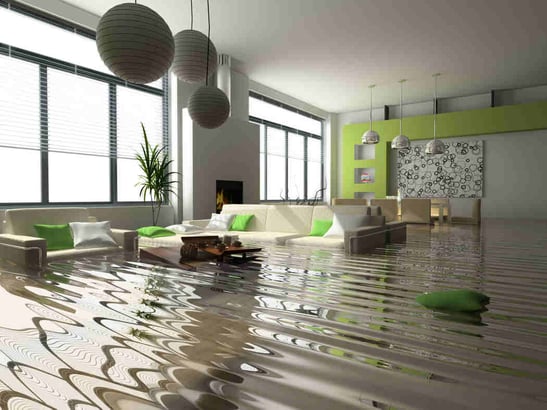 Natural disasters can occur at any time, anywhere. Make sure your business is covered in the case of an unexpected natural disaster.
4. Macroeconomic developments
You can not control whether or not macroeconomic developments will help or hinder your business. However, you can identify the likelihood of macroeconomic developments having a potentially negative impact on your business and take steps to mitigate the risks you face.
6. Changes in legislation and regulation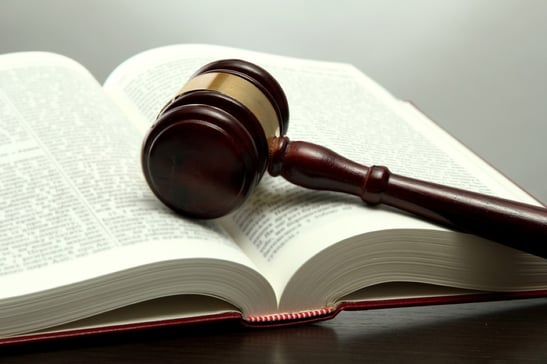 Changes in legislation have the power to influence the manner in which your business operates. With changes in legislation comes the uncertainty around how much money consumers will be willing to invest in your business.
7. Quality deficiencies, serial defects and product recall
By not managing the risk of quality deficiencies, serial defects, and product recall, you are exposing your business to a potentially large financial hit. You should always be prepared in the event that your products or services do not operate as planned. Find out more on how to manage product liability here.
8. Loss of reputation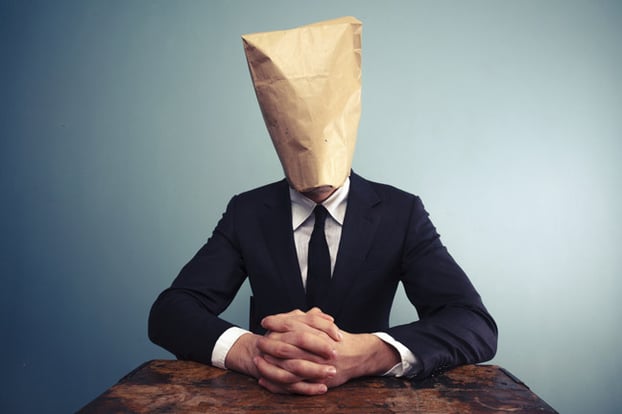 Reputational risks can result in losses in revenue and can significantly increase capital costs and operating costs. When a company's reputation is damaged, it will find itself losing the trust of its customers, which is detrimental to business performance.
9 . Talent shortage
When a company is unable to find employees to satisfy a particular role in the organization, they experience a talent shortage. Talent shortages expose a weakness in the organization that if not remedied, could result in financial ruin.
10. New technologies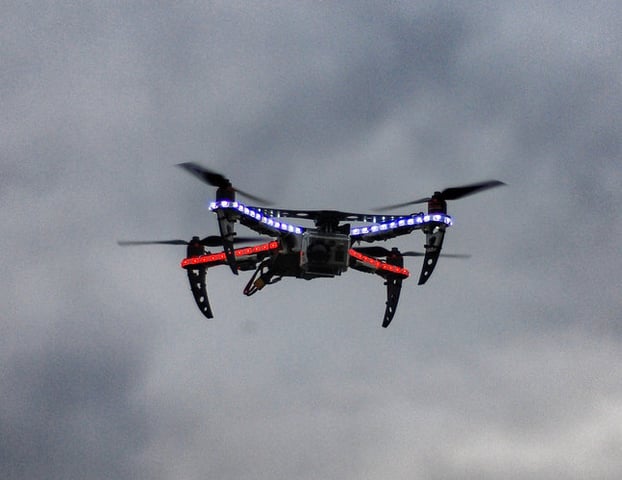 The impact of increasing interconnectivity, nanotechnology, artificial intelligence, 3D printing, drones, an various other developments in technology have the ability to change the nature of any industry. It is wise to account for changes in technology as they could spell disaster for those who are unprepared.
Here's a Canadian Underwriter Article about the Allianz survey:
http://www.canadianunderwriter.ca/insurance/business-interruption-replaces-cyber-top-business-risk-canadian-respondents-allianz-risk-barometer-1004106483/