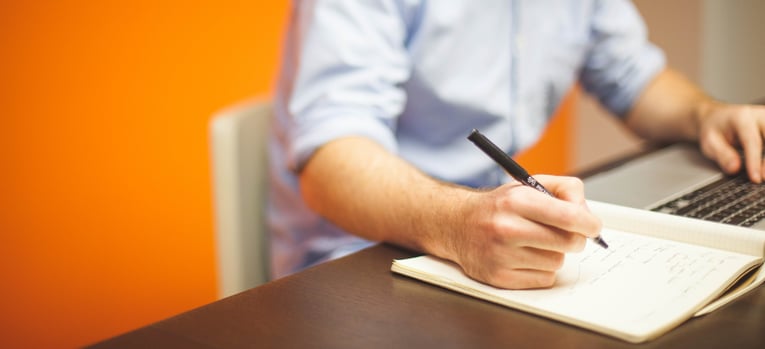 There are no shortcuts where risk assessment is concerned.
A risk assessment template
follows a one-to-one function. This implies that you need to have a different risk assessment template for each distinct section of your business.
This is quite logical really. All areas of a business are not alike and there is a need for you to assess each area individually to identify the risks before you attempt to make your risk assessment template. However there should not be too much variation between one risk assessment template and the next. This makes your work a lot easier.

Get educated
While the prospect of having a risk assessment template is very appealing, you need to ensure you get your facts right before devising your risk assessment template. Safety is not a matter you can afford to take lightly.
As a business owner or even a professional risk manager, you are responsible for the lives of a number of people in a way or another. You need to ensure that you personally carry out the risk assessment.
You can only hope to generate your most appropriate risk assessment template if you are satisfied with the safety policies. You need to be careful with your handling of a risk assessment template; it will be your responsibility should something go wrong.
Do it right
As seen above, before a risk assessment template is designed, a risk assessment is conducted to determine all hazards as well as ensure the safety of employees.
Obviously the government has a certain number of minimum requirements and these form the basis of your risk assessment template. Other than that, the risk assessment template should follow the findings of your risk assessment.
The risk assessment template might also include fields to input details about you and the premises you own. On a separate note, you might also seek professional advice.
What's in a risk assessment template?
A typical risk assessment template consists of essentially four headings.
A risk assessment template includes the identification of hazards. Basically the tasks are studied and the underlying risks are determined
The risks are then assessed. This involves the quantification of the risks to indicate their degree of seriousness.
The risk assessment template includes a section for risk tools to be entered where the risk tools are the solutions to the hazards.
The

risk assessment template

also provides room for updates on the identified risks as well as any potential vulnerability.
Need more guidance? ClearRisk's risk experts can help you in predicting and preventing all types of risks.
If you found this article helpful, you may be interested in: