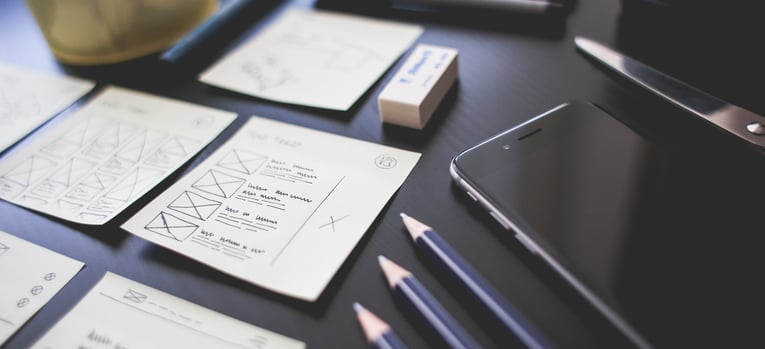 A risk mitigation plan
is often applied as a series of tasks in addition to those that were originally on the list of activities to ensure a greater probability of business success and continuity. The risk mitigation plan basically identifies those specific triggers that monitor the escalating proximity of a given risk.
As risks become manifest, the risk mitigation plan defines what actions need to be taken and who is responsible for implementing those actions.

A risk mitigation plan, also referred to as a risk response plan, communicates how specific risks should be dealt with and the action steps that are required to carry them out. The risk mitigation plan sets the direction for the team members of a business or project for them to have a clear sense of the actions that they are expected to take and provides management with an understanding of what actions are being taken to allow a greater control.
Put in simple terms, a risk mitigation plan ensures the efficient recovery of a business in the event of an accident, disaster or any other incidents that threaten business continuity and profitability.
A risk mitigation plan is ultimately a list of specific actions that describe how to deal with specific risks. It may also lists the names of the individuals responsible for carrying out the specific actions in the event of an incident. Ideally, the plan should be a flexible document that captures information on the outcomes of different risk strategies for future reference.
It can be developed in a tabular format or in the form of a project management software using the supplemental fields that are available in most of the software packages available out there on the market.
On a separate note, the risk mitigation plan may include guidance on how to write risk event statements, as well as how to write strategy or response statements.
In defining a risk mitigation plan, there are four basic approaches: avoidance, acceptance, mitigation, and deflection.
Avoidance
This involves the elimination of the conditions that allow the risk to be present at all, most frequently by dropping the project or the task
Acceptance
This basically means the acknowledgement of a risk's existence. Acting blind or deaf does not solve any problem. Perhaps risk management starts with risk acceptance. You can't control a risk unless you appreciate its existence.
Mitigation
To minimize the probability of a risk's occurrence or the impact of the risk should it occur.
Deflection
This is the event where a risk is redirected as a whole or partially to another organization, individual, or entity.
A risk mitigation plan can be maintained separately from the project as a whole but ideally it should be an integral part at all stages within a project plan. A risk mitigation plan should become part of the routine associated with project planning for best results.
ClearRisk's cloud-based Claims, Incident, and Risk management system allows organizations to better control their risk management activities. We are proud to help our customers introduce new risk management initiatives and lower the cost of risk. Want more information?
If you found this article helpful, you may be interested in: