What will the future of insur-tech be?
Earlier this year when businesses were closing doors to protect staff and customers, our ClearRisk platform helped them minimize risk until it is safe to reopen again. Now, we are with them in every step of the way to prepare for "the new normal" with our new cloud-based solutions, which is aimed at tackling future black-swan events like Covid-19 among other risks.
You might not have heard of the insur-tech (insurance technology) market, but it is estimated to grow to 1.5 billion USD in the next five years. Many organizations generate significant amount of data while using archaic software or paper-based systems, and they are eager to leverage insights that ClearRisk extracts to optimize risks more efficiently.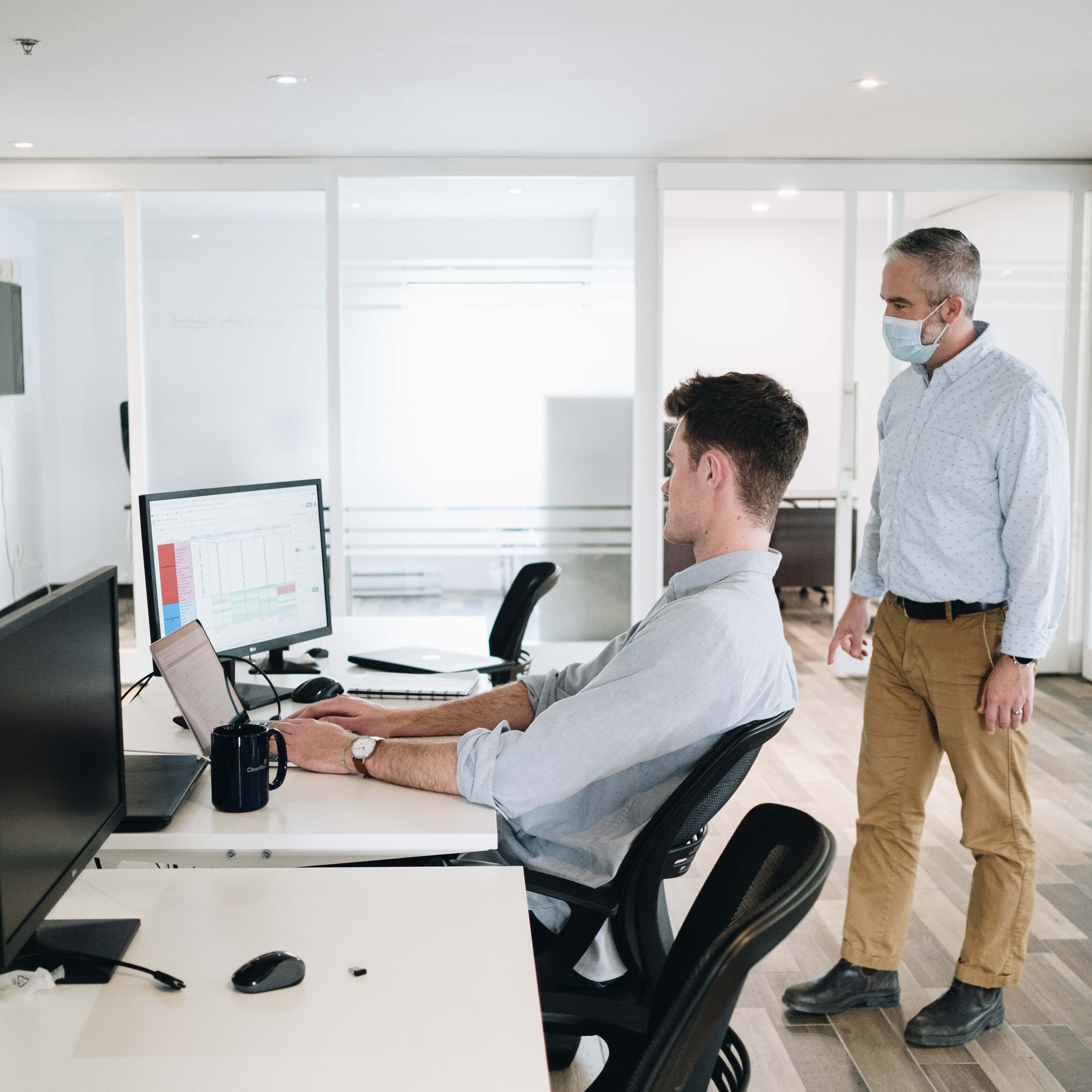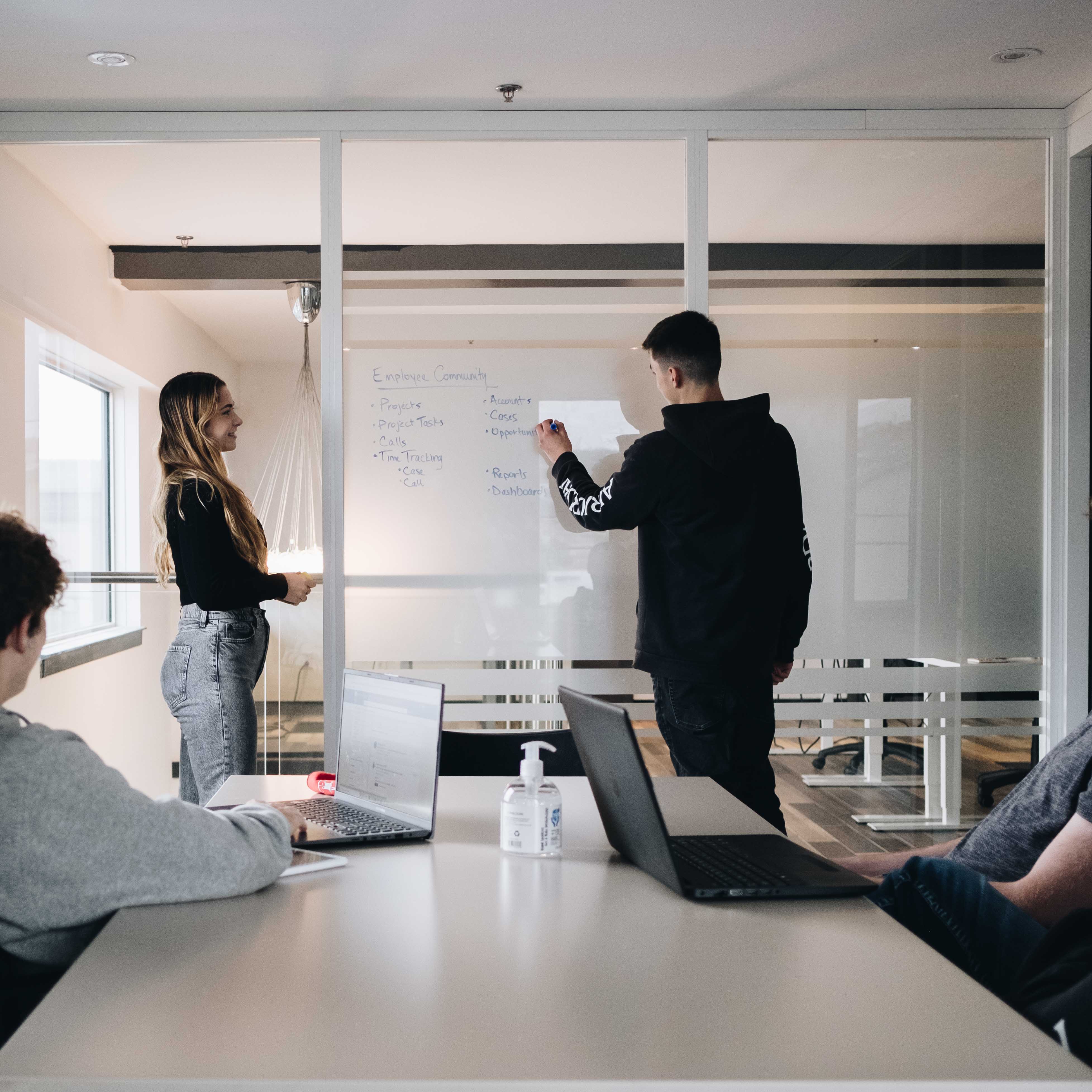 In 2006, Craig (our CEO & founder) has set out to revolutionize the insurance-technology industry and solve this problem.
Having served over 150 businesses and government offices across North America, we've always risen above our competitors by going the extra mile for our customers and reinventing ourselves.
Our goal is not to just be the best risk-optimization company in North America, but in every continent.
We are proud to be hosting students from many different countries and of our Atlantic Canada roots. That is why we can't wait to get to know and bring you on this incredible journey with us!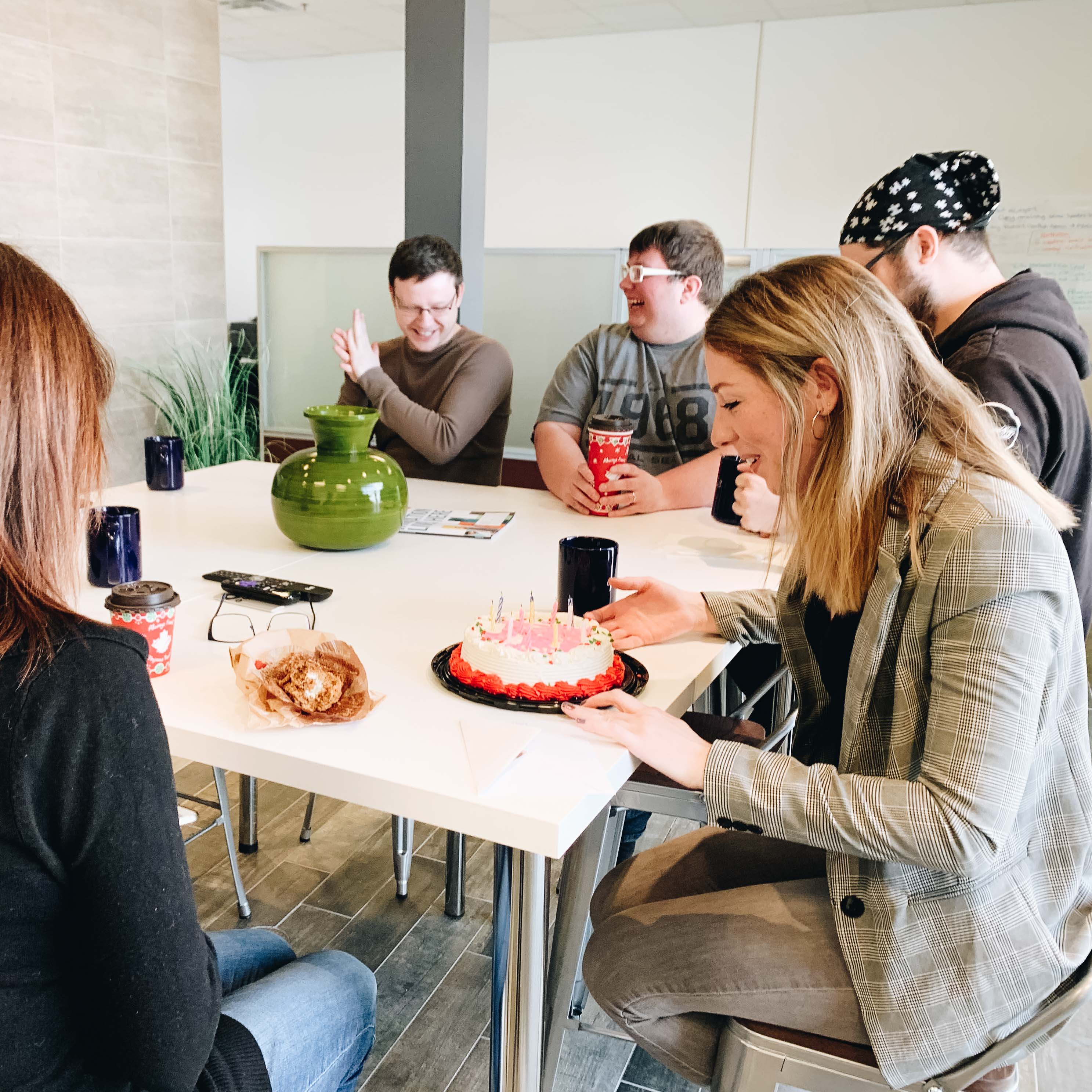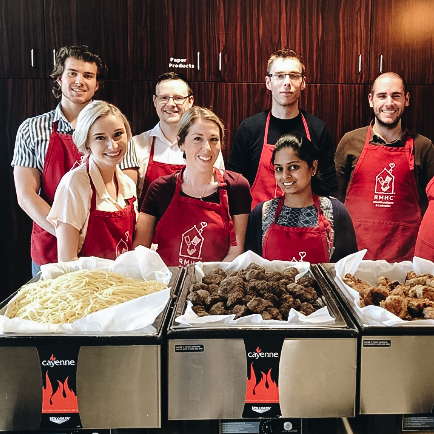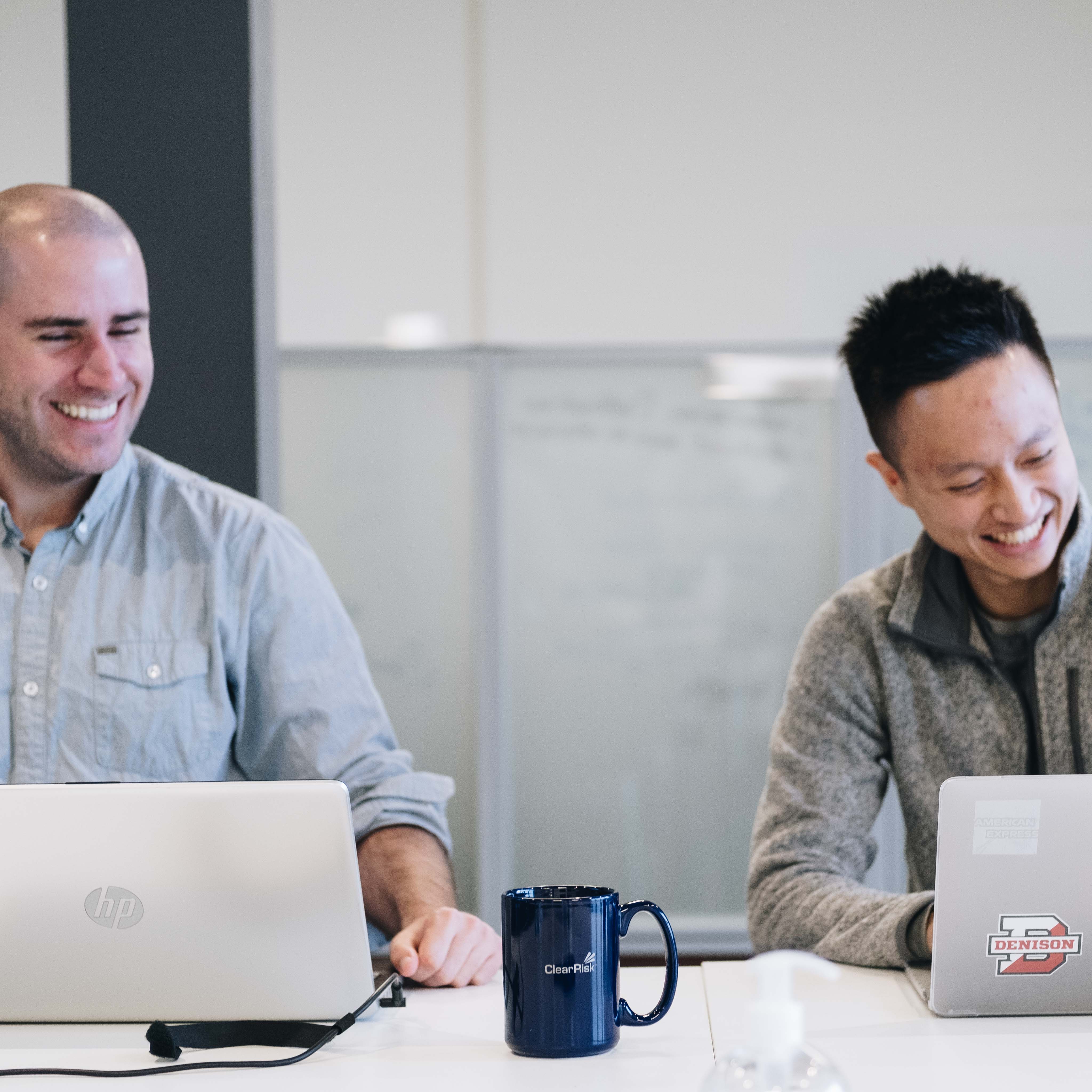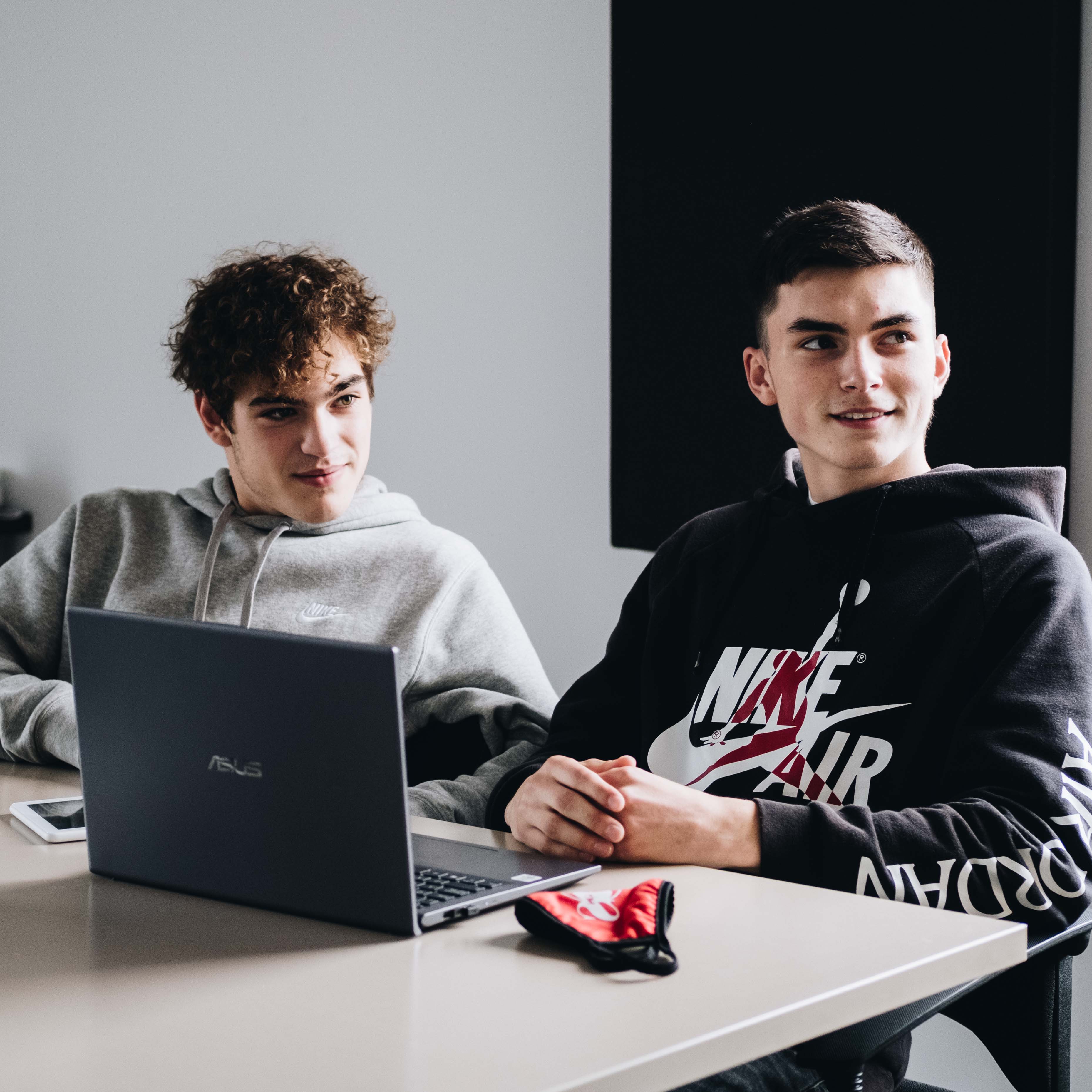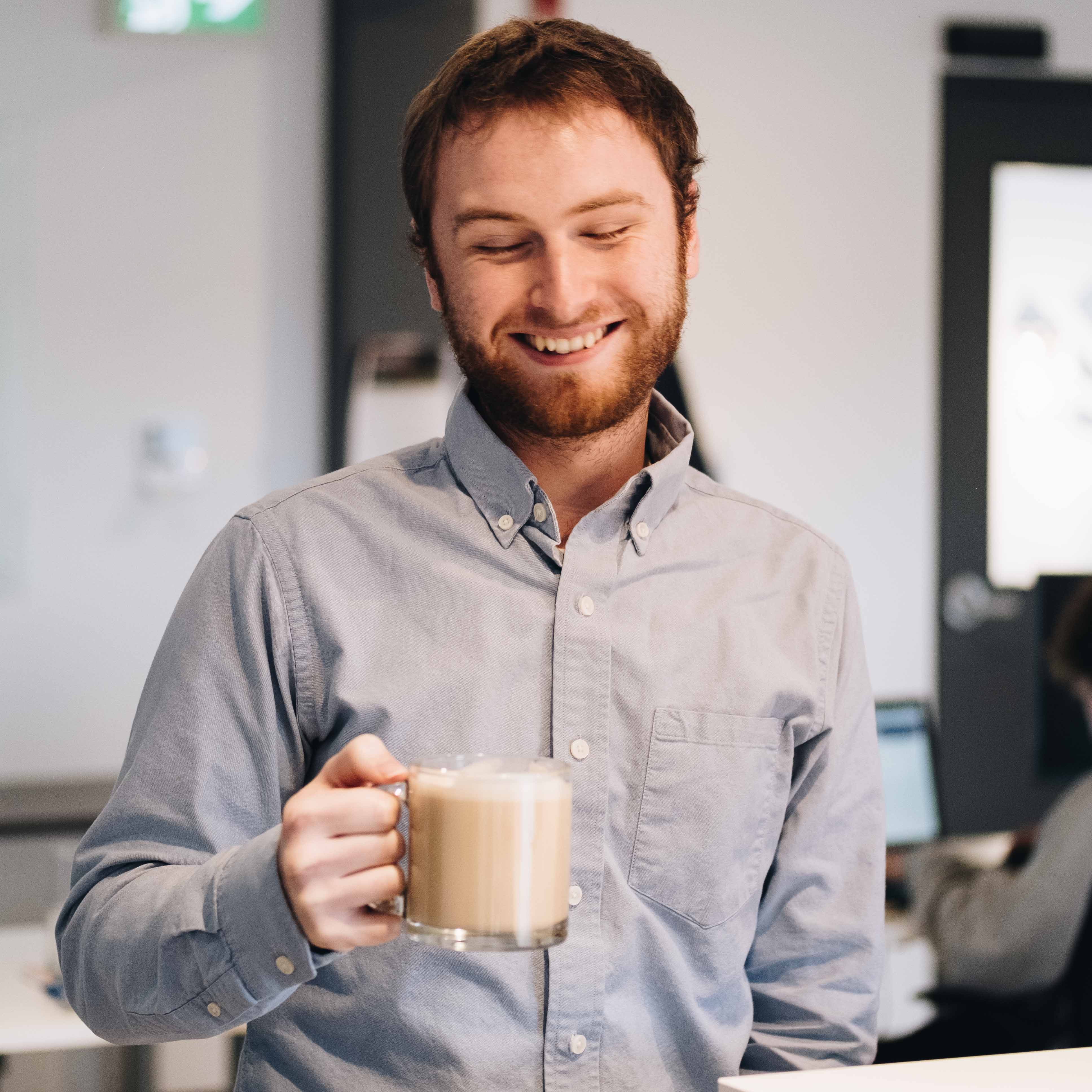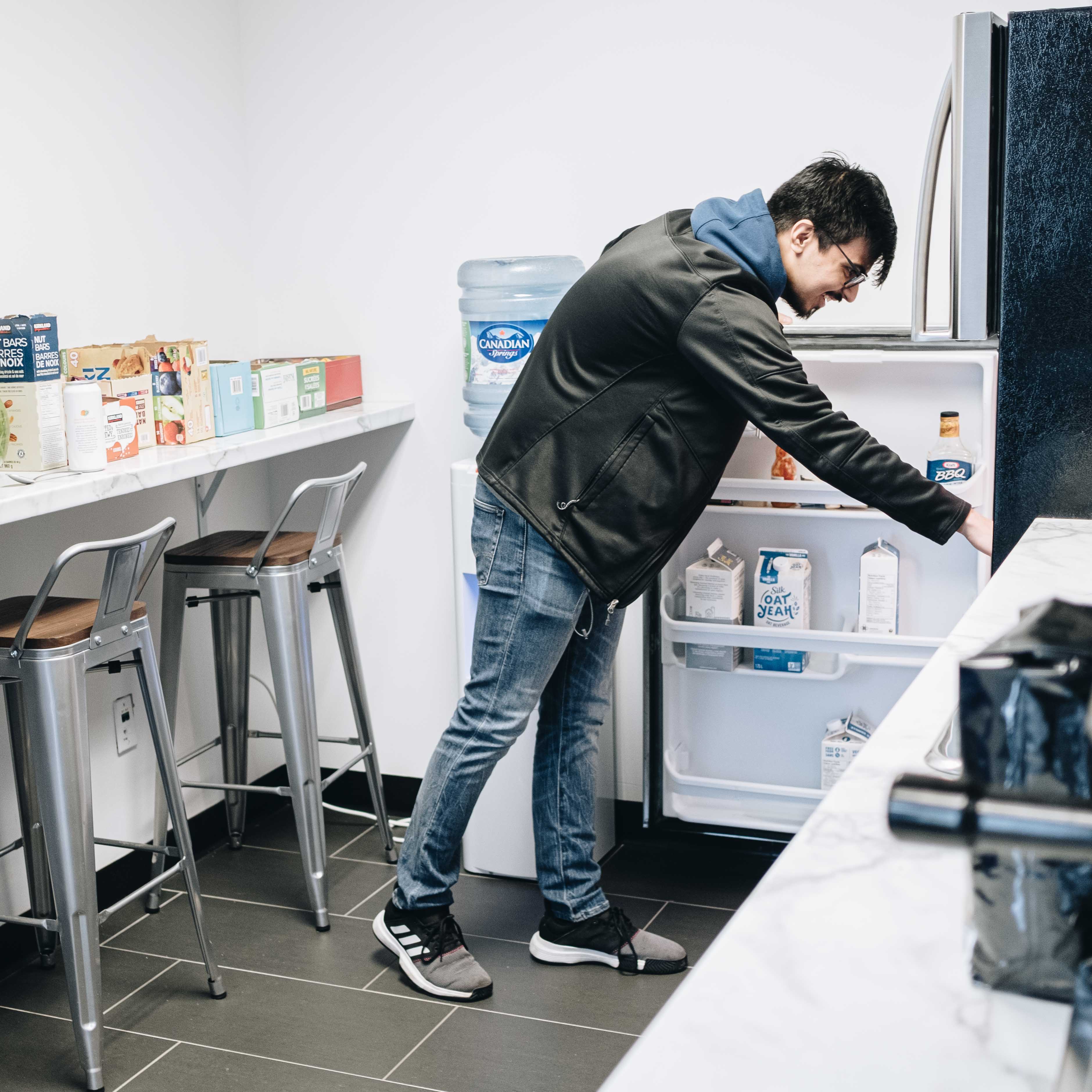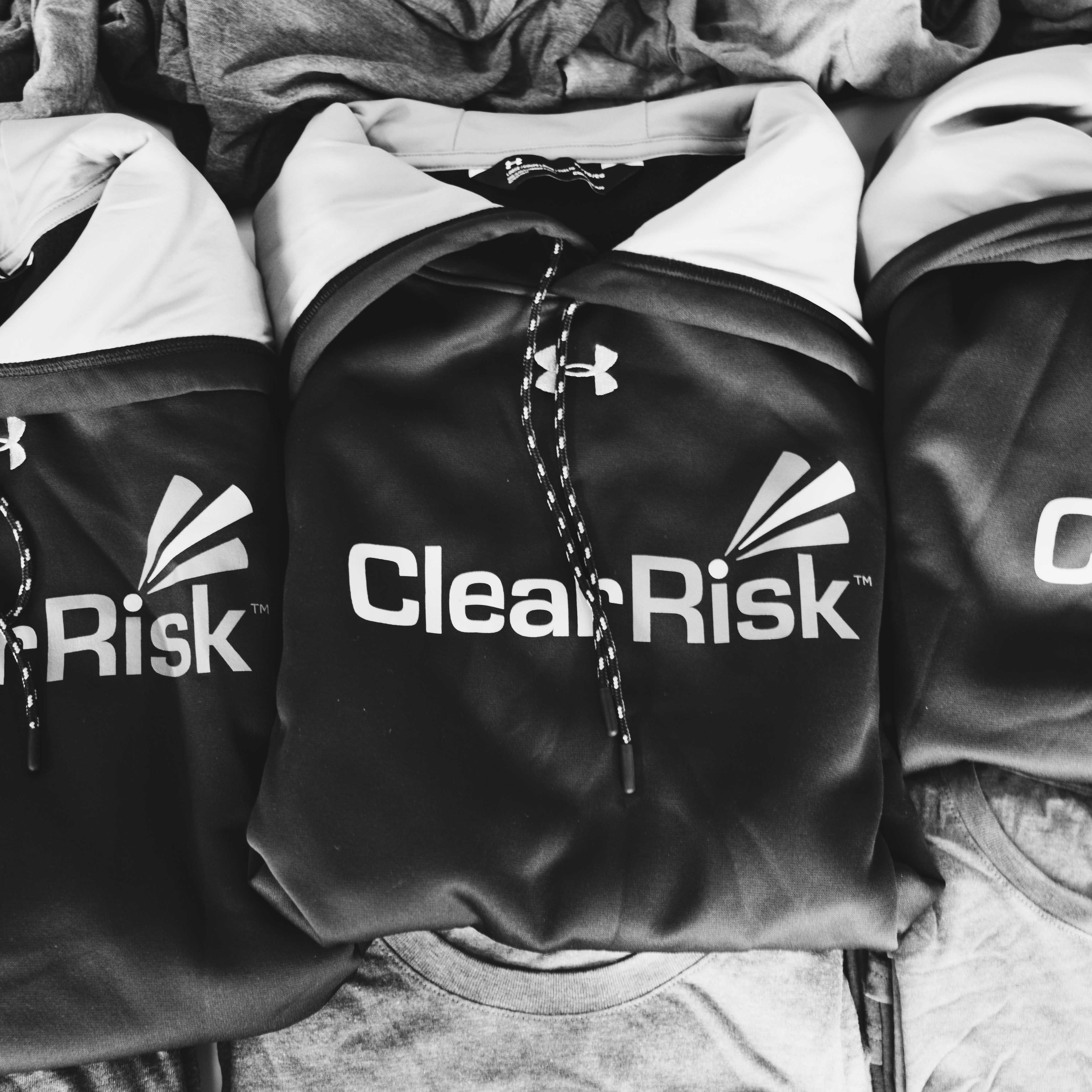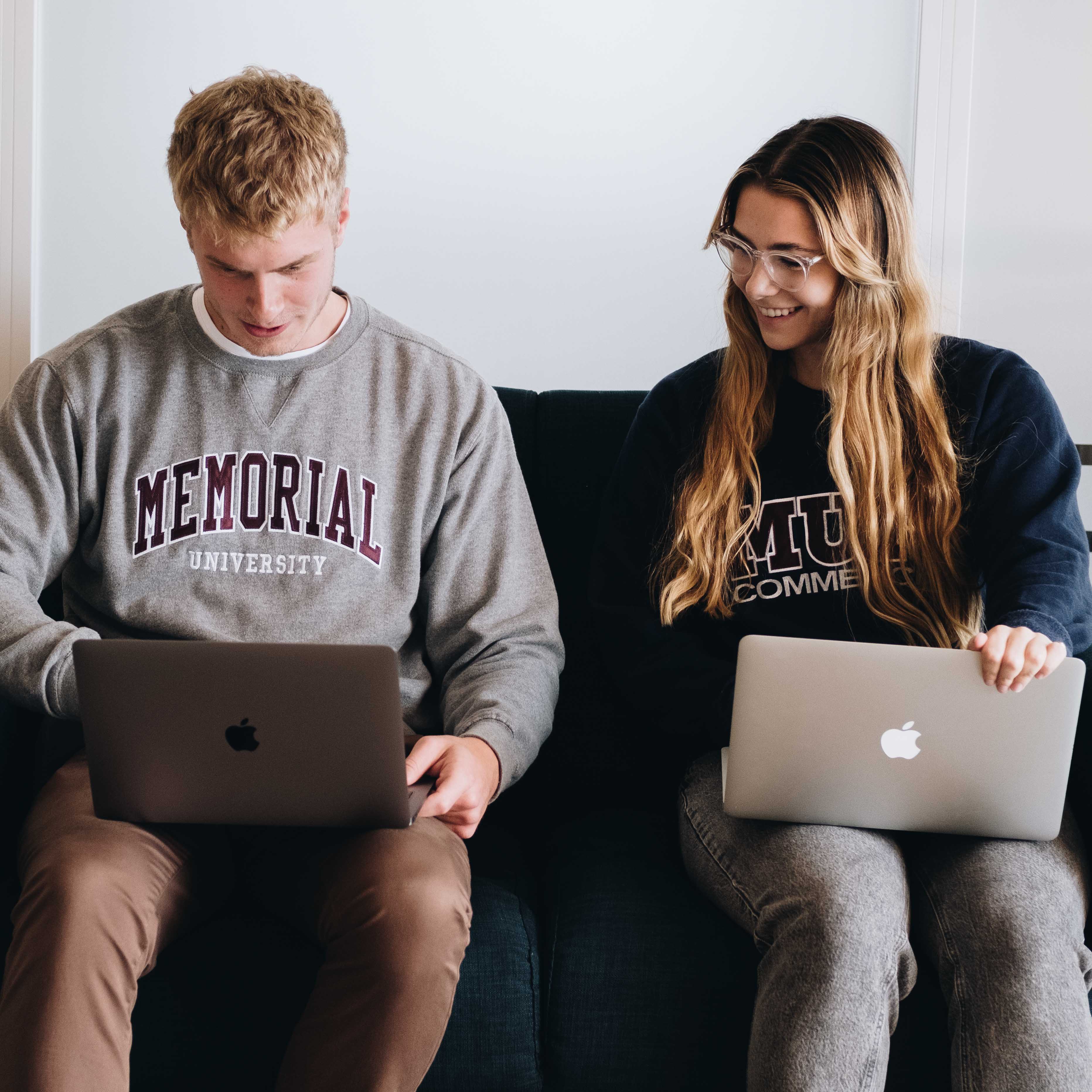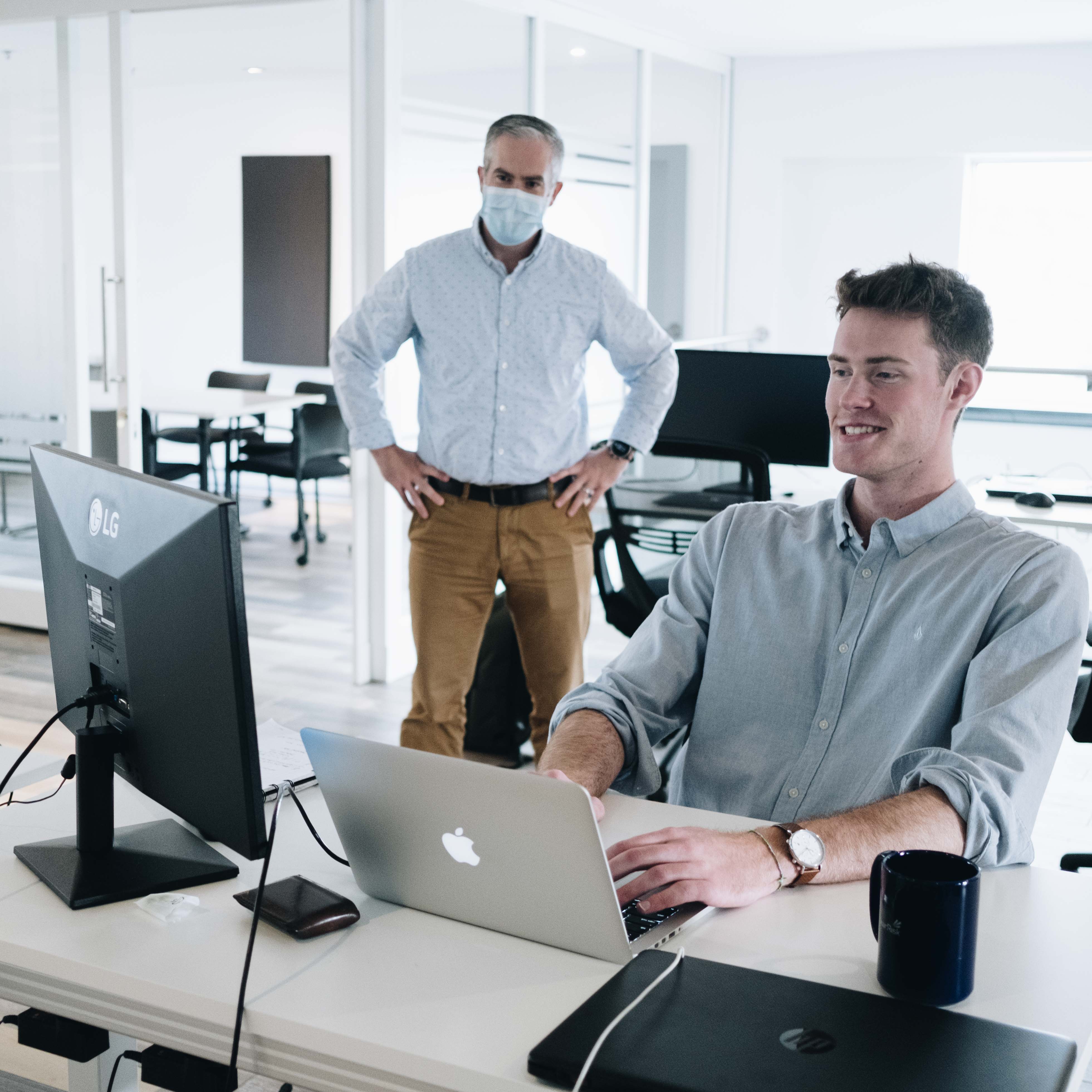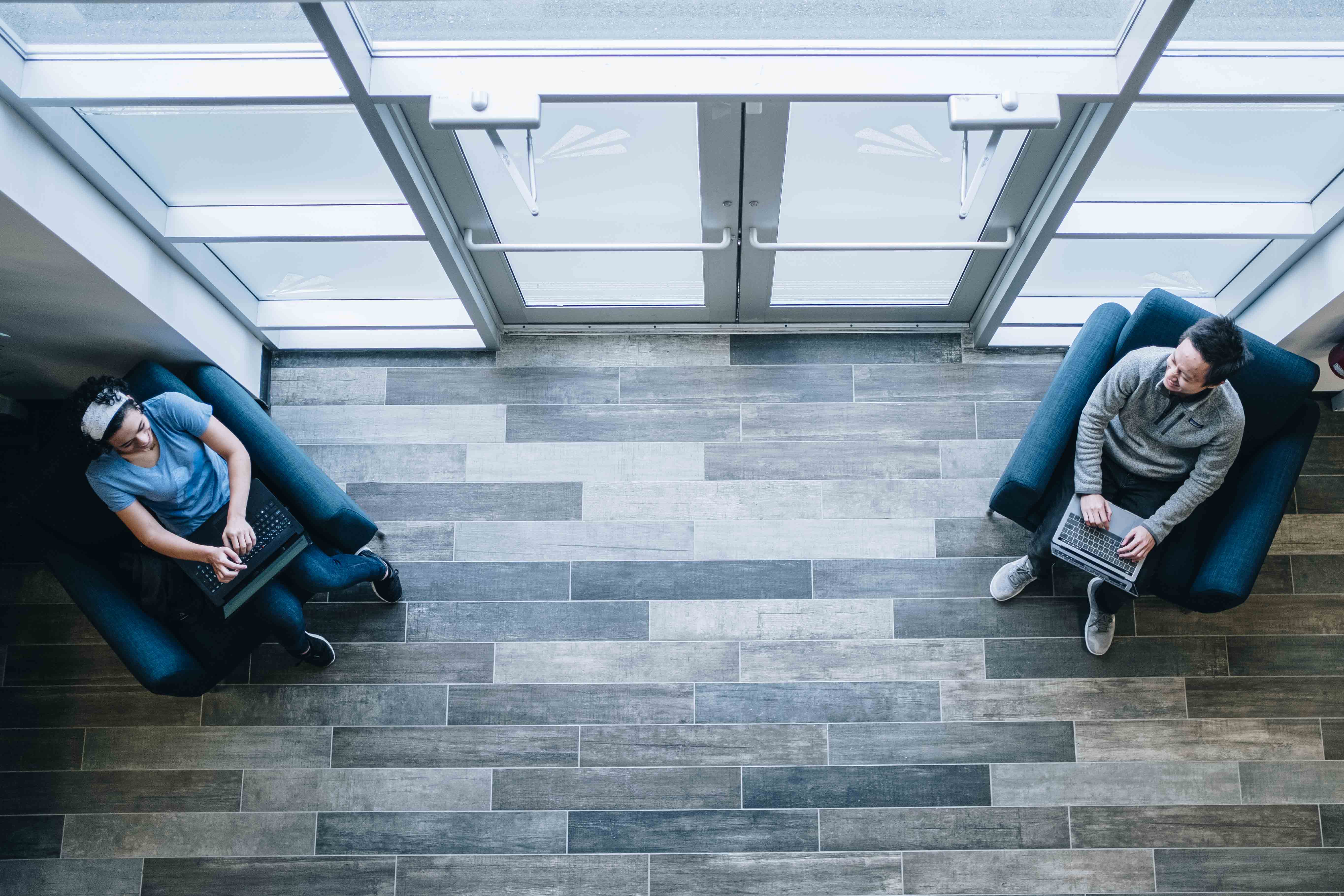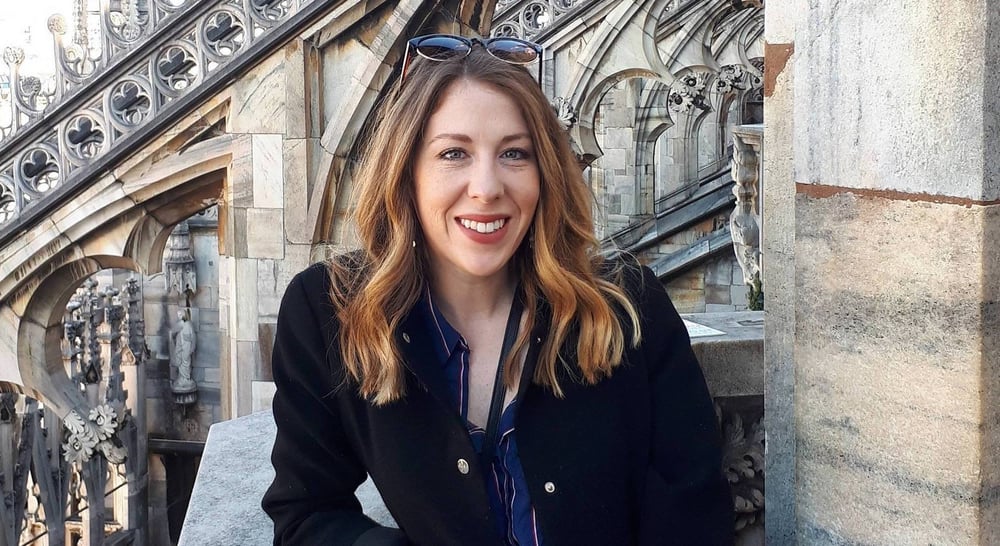 I was offered to stay on in the role of Marketing Coordinator at the end of my 6 week work term. I became the first full time remote employee at ClearRisk, I now lead outbound campaigns, conduct interviews, and create ClearRisk content. The most rewarding part of my job has to be helping train the new work-term students to ensure that everyone feels comfortable, well-equipped and empowered when joining our ClearRisk team. Christine Johnston - Marketing Coordinator & Business Development Representative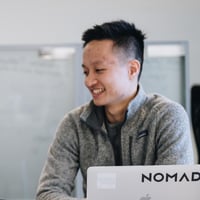 Hai Nghiem
Software Developer, Former Student
As ClearRisk interns, each of us were treated just like any employee at the company; this means that our voices are heard during company-wide meetings, our contributions are what our customers benefit from after our projects ended, and the veterans at the company are eager to hear our "fresh" perspectives. The intern experience will put you out of your comfort zone to grow as a professional.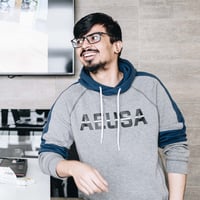 Eshu Thakur
Software Developer, Former Student
I was very lucky to be able to get my first internship at ClearRisk because the company provided me with the perfect combination of support and challenges which were essential to my growth as a young co-op student.
The environment at ClearRisk for students is very nurturing, fun and full of growth. We have team lunches every friday and special events like BBQs and Washer Tournaments.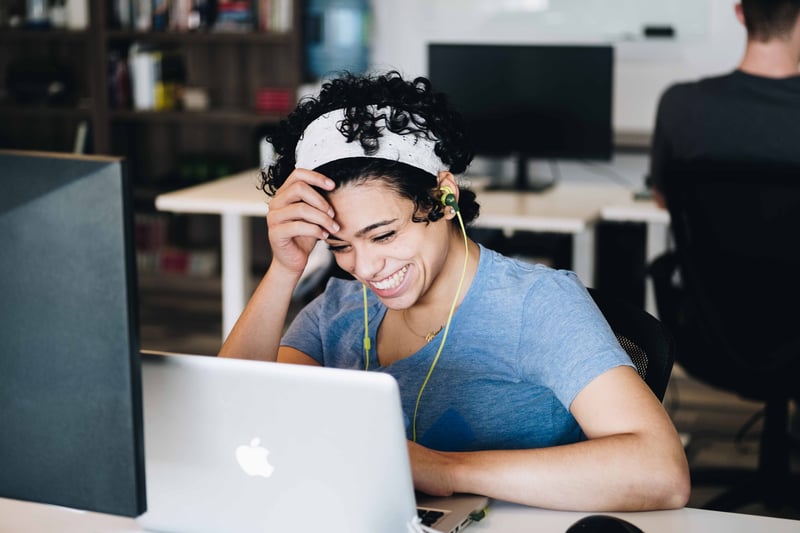 Hind Faiad
Current Student
I started my work at ClearRisk as an undergraduate student working for the first time in a business role. Currently, I have been invited back for a second work term after being offered a part-time position during the summer. I remember immediately feeling treated like I was a full-time member of the team. I am confident in saying that students provide enormous value to this company, and the amount of learning I do on a daily basis is beyond anything I could've imagined for a student work placement. Really happy to be part of the team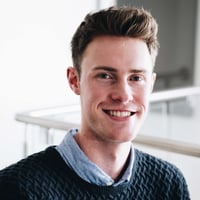 Peter Moyse
Current Student
ClearRisk really makes you feel like you are more than just a temporary intern. I started here earlier this fall and was involved in meaningful projects right from the start of my work term. I believe that you learn the most when you are thrown straight into the fire, and that's exactly what happened at ClearRisk. Although that may sound intimidating - it wasn't at all, since everyone here is so supportive and helpful.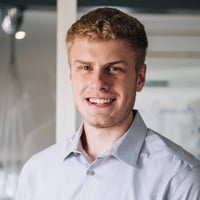 Connor Knight
Current Student
I found starting here really welcoming even though my onboarding was virtual at the start of the pandemic, and it's been great seeing how the things we learn at MUN translate to real work.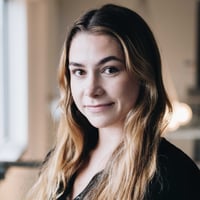 Annie Skinner
Current Student
ClearRisk was my third and final work term, and the experience at ClearRisk was definitely my favourite of the three. Everyone is fun, friendly and helpful. They make sure students are really contributing to the organization unlike other companies that give students busy work. ClearRisk wants students who are a good fit to stay on after their placements which has been awesome for me!
We would like to get to know you!