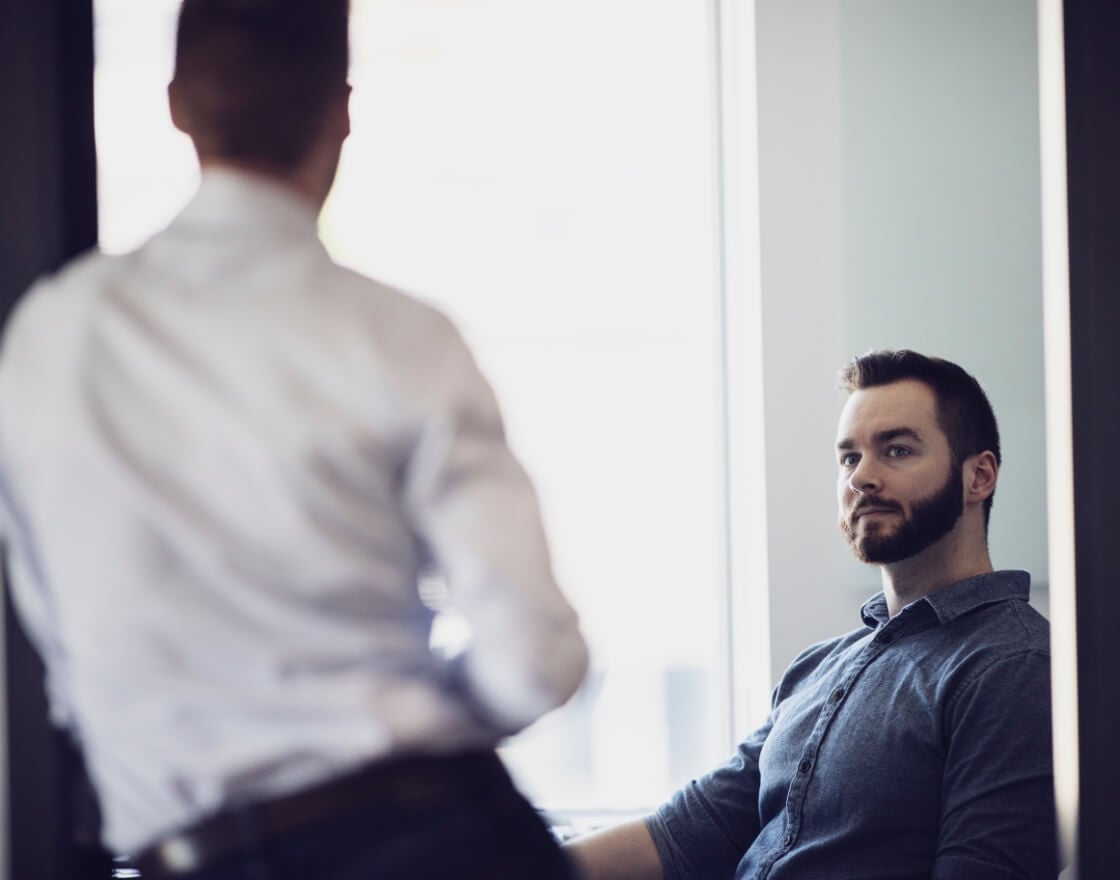 Claims Management
Here's how
we make you better

.
Claims managers at organizations like City of Saint John, New Brunswick and Northview Apartment REIT Property Management, and others tell us that after using our Claims Management solution they have more confidence and more time to spend on actually analyzing claims, instead of spending time on manual administrative tasks. In fact, our customers report the whole area of claims management has elevated in importance within their organization.
With effective data management and analytics abilities, risk managers using ClearRisk's solution at organizations like yours have achieved claims management process efficiencies, enhanced data integrity & accuracy, better compliance and overall, an improved business performance.
Key Stats
Why Risk Managers and Senior Management
love ClearRisk

.
Enhanced risk management. Greater operational excellence.
Reduced the time spent on manual tasks: Up to 84%
Reduced the time spent on preparing claims data reports: Up to 95%
Reduction in Total Cost of Risk: Up to 48%
Claims management analytics dashboard
Key Benefits
How we will help you.
● Centralized, cloud-based data collection and management
● Automated, intuitive, & user-friendly interface
● Easy-data accessibility
● Eliminate data duplication and errors
● Streamlined workflows
● Insights and analytics to inform better decisions
● System integration and automated reporting to external parties
Claims management analytics dashboard
Outcomes
Meet the new you.
Reduced cost incurred on insurance claims
Lower Total Cost of Risk (TCOR)
Enhanced data integrity and accuracy
Greater insights into trends
Optimized deductibles and self-insured retentions
Enhanced corporate memory
Increased compliance and accountability
Improved visibility and decision making
Case Study 1
ClearRisk's solution enabled the City of Saint John, NB, to reduce annual claims costs by 50%; a savings of $500,000.
Case Study 2
For the Town of Ocean City, MD, using our solution resulted in a complete culture shift in terms of safety and an increase of $144,000 in annual recoveries.
Data Security
There's nothing more important to us than the security of your data. We understand how critical it is to your organization as well. We work with the most secure platforms available. Contact us to request our Security Program documentation detailing Application Security, Data Centre Security, Compliance and Certifications.
Interested in learning more?
Let's Chat.
The next step is to schedule a discovery session so we can understand your risk management needs in more detail.