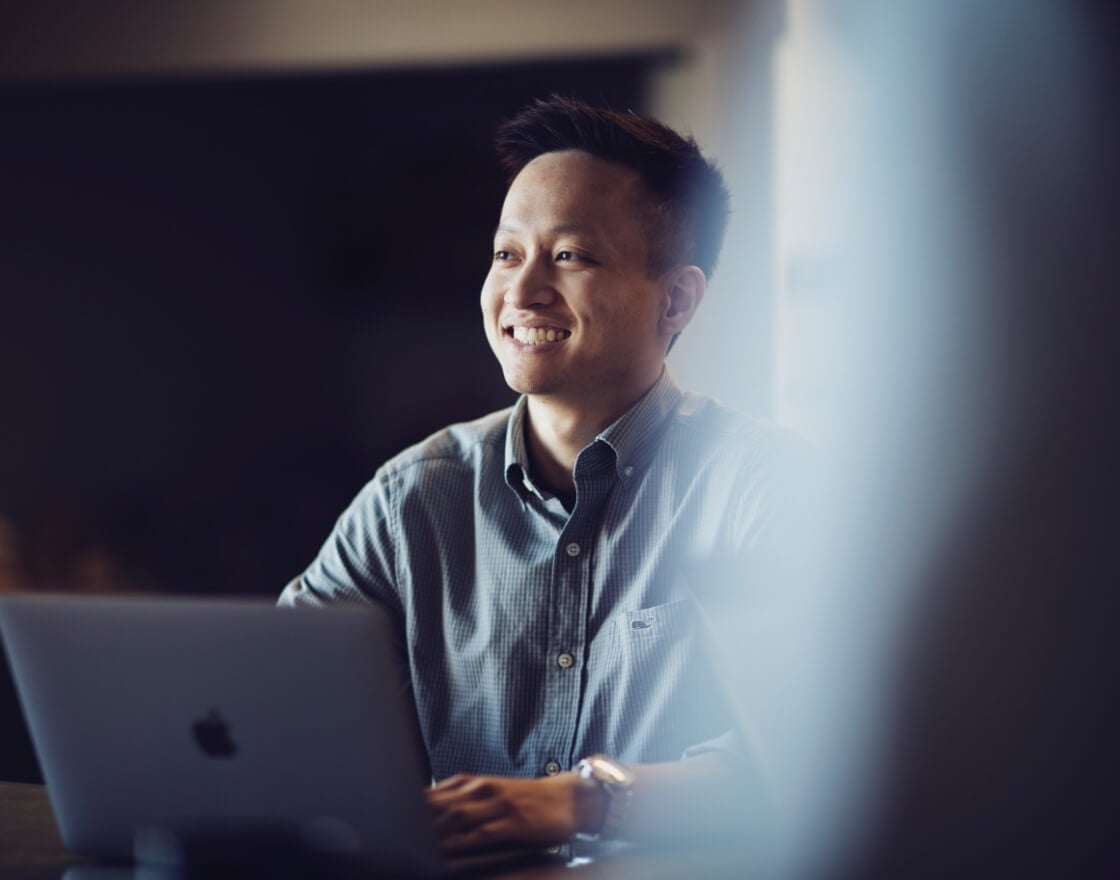 Incident Management
Advanced solution to
minimize losses

.
In an ideal world, all incidents would be prevented, but in the real world, incidents do happen. Incidents, whether they result in financial loss or not, are critical to record, track and manage. An incident but for one small difference could have been a disaster. The potential cost of incidents can be extremely high, but good data on those incidents can help prevent and mitigate them. That's where ClearRisk can help.
Operations and risk managers at organizations like the City of St. Albert, Alberta, Goodlife Fitness, The Keg, and many more use ClearRisk solutions to reduce incidents, track near misses, improve customer experience, and maintain service levels, among many other important operations.
Centralized cloud-based reporting & analytics
Our technology has successfully empowered them to identify and optimize high-risk areas, lower loss ratios, and reduce the Total Cost Of Risk (TCOR). Are you ready to get a better read on risk and reduce incidents?
Centralized cloud-based reporting & analytics
Key Stats
Why Risk Managers and Senior Management
love ClearRisk

.
Enhanced risk management. Greater operational excellence.
Reduced the time spent on manual tasks: Up to 84%
Reduced the time spent on preparing claims data reports: Up to 95%
Reduced the Total Cost of Risk (TCOR): Up to 48%
Incident management analytics dashboard
Key Benefits
How we will help you.
● Centralized, cloud-based data collection and management
● Automated, intuitive, and user-friendly interface
● Easy-data accessibility
● Reduced data duplication and errors
● Streamlined workflows
● Insights and analytics to inform better decisions
● System integration and automated reporting to external parties
Incident management analytics dashboard
Outcomes
Meet the new you.
Reduced frequency and severity
Enhanced data integrity and accuracy
Greater insights into trends
Enhanced corporate memory
Removed financial wastage
Increased compliance and accountability
Improved visibility and decision making
Ian Fogan, Director of Strategic Affairs, City of Saint John
"Before ClearRisk, we weren't able to determine the cost drivers and identify trends in our data. Now we can easily report on historical and current data, allowing us to better predict future occurrences and implement measures to reduce losses. In the past five years we've reduced our claims costs by 50%! ClearRisk saves us days worth of work and the result is simply better information, that helps us make informed decisions. Making departments accountable has allowed us to effectively communicate trends and see great results. It's lowered our claims frequency and our total cost of claims. The software allows us to uncover losses within individual departments and make managers explain costs. ClearRisk has enabled us to shine a light on these dark corners that were previously unknown."
Case Study 1
Metro Inc., one of the largest food retailers in Canada, saved $1,000,000+ in potential new claims using ClearRisk's risk management solution.
Case Study 2
Universal Parking uncovered $50,000+ in claims they were not responsible for and saved $450,000+ in total claims cost using ClearRisk's solution.
Data Security
There's nothing more important to us than the security of your data. We understand how critical it is to your organization as well. We work with the most secure platforms available. Contact us to request our Security Program documentation detailing Application Security, Data Centre Security, Compliance and Certifications.
Interested in learning more?
Let's Chat.
The next step is to schedule a discovery session so we can understand your risk management needs in more detail.