Centralized cloud-based data collection & management
Insurance Certificate Management
Making the process
centralized, simpler, and worry-free

.
Would you like to have more time to focus on what's important? That's a key benefit we hear from the risk managers using ClearRisk's Insurance Certificate Management Solution—risk managers at organizations like Cecilia at City of Burlington, Ontario and Mary Ellen at Superior Plus Corp.
Centralized cloud-based data collection & management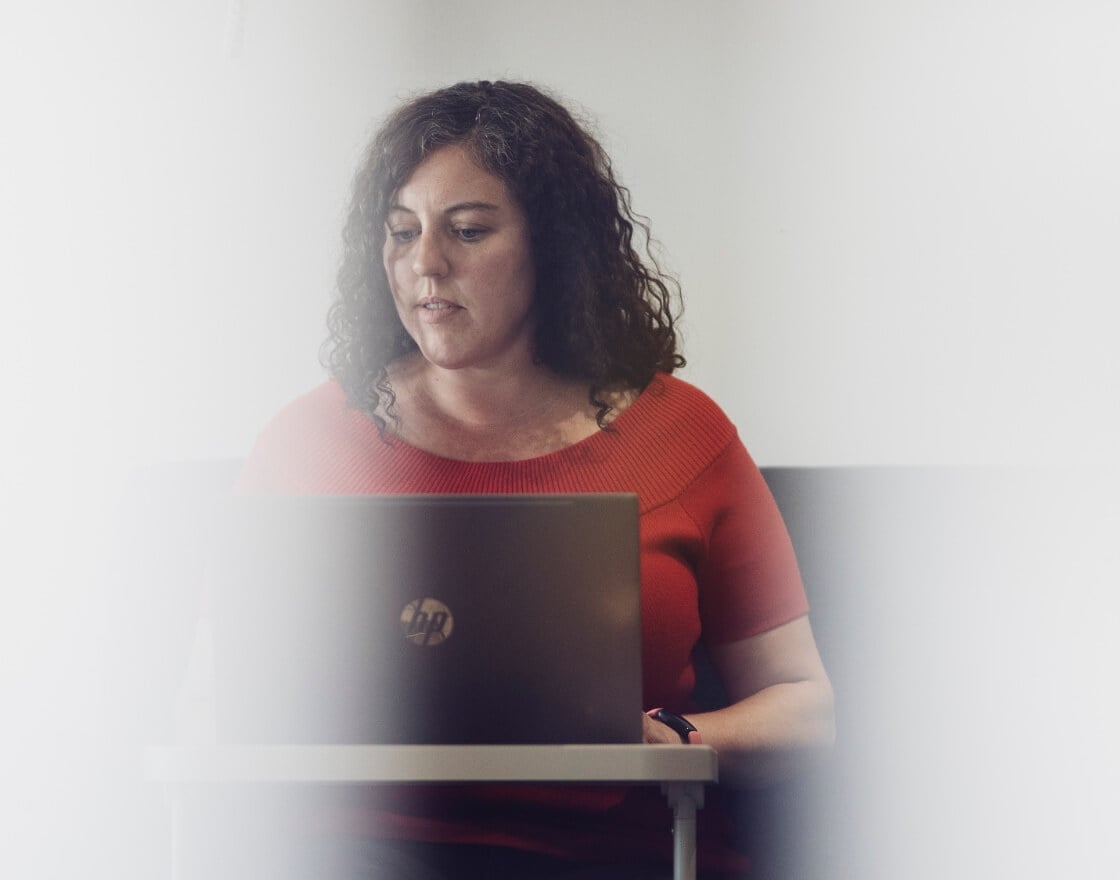 Centralized data management with a user-friendly dashboard offers complete visibility into the COI status for insurance. It applies across any number of locations, departments, and business units and automated renewal email-reminders. Risk managers appreciate that they no longer need to worry about missed renewal deadlines or combing through reams of unsorted data and manual spreadsheets.
Key Stats
Why Risk Managers and Senior Management
love ClearRisk

.
Enhanced risk management. Greater operational excellence.
Reduced the time spent on manual tasks: Up to 84%
Reduced the time spent on preparing claims data reports: Up to 95%
Reduced the Total Cost of Risk (TCOR): Up to 48%
Insurance certificate analytics dashboard
Key Benefits
How we will help you.
● Accurate tracking and updating of the certificates in a single location
● Analytics (reports/dashboards) available to offer complete visibility into the COI
● Confirm certificate is tied to the right contract
● Automated alerts to respective parties when certificates/contracts are expiring ensures on time renewal
● Users can update insurance providers for receipt of new certificates after expiring
● System integration and automated reporting to external parties
Insurance certificate analytics dashboard
Outcomes
Meet the new you.
Automated process for expiring certificates
Enhanced data integrity and accuracy
Removed financial wastage
Increased compliance and accountability
Enhanced corporate memory
Tania Morgado, Ivanhoe Cambridge, Risk and Insurance Technician.
"It just makes it easier and more efficient that we have everything on hand all the time, whether someone is on vacation, or we're working from home, or things happen like a pandemic that you can't plan for."
Case Study
ClearRisk's solution enabled the City of Saint John, NB, to reduce annual claims costs by 50% - a savings of $500,000.
Cary Ecker, Executive Director, Greater Seattle Area
"Service is outstanding. ClearRisk is very customer centric and we appreciate that. Everytime we reach out, it's always followed up. It does not seem they forget about any question that was asked and are always sure to correct the situation. We know we're not your biggest customer, but you treat us like we are."
Data Security
There's nothing more important to us than the security of your data. We understand how critical it is to your organization as well. We work with the most secure platforms available. Contact us to request our Security Program documentation detailing Application Security, Data Centre Security, Compliance and Certifications.
Interested in learning more?
Let's Chat.
The next step is to schedule a discovery session so we can understand your risk management needs in more detail.