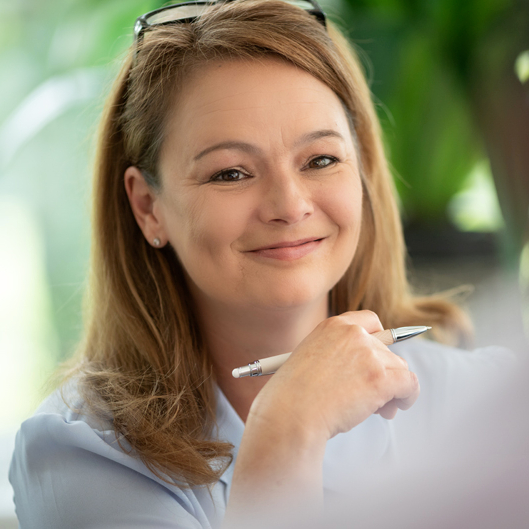 Insights & analytics to inform better decisions
Risk Management Solutions
Making the data matter.
ClearRisk's Risk Management Solutions are designed with the business goals of risk managers and senior management in mind. Used by many organizations from different industries for risk data management, analytics, and insights, our solutions have proven time and again to enhance overall business performance through operational excellence.
Insights & analytics to inform better decisions
Jolene Ramsay, Insurance & Risk Management Officer, City of Kawartha Lakes
"It's good to know that you have the municipal understanding, and you're not trying to fit us into another corporate type of system. It feels good to know that you understand municipal operations, you understand what's important to us, and understand what we need to do as risk managers to be in the best interest of our own municipality, with respect to claims, with respect to risk."
Case Study 1
Our solution enabled the City of St. Albert, AB, to save significant time on incident reporting and their risk department to go completely paperless.
Case Study 2
Metro Inc., one of the largest food retailers in Canada, saved $1,000,000+ in potential new claims using ClearRisk's risk management solution.
Interested in learning more?
Let's Chat.
The next step is to schedule a discovery session so we can understand your risk management needs in more detail.