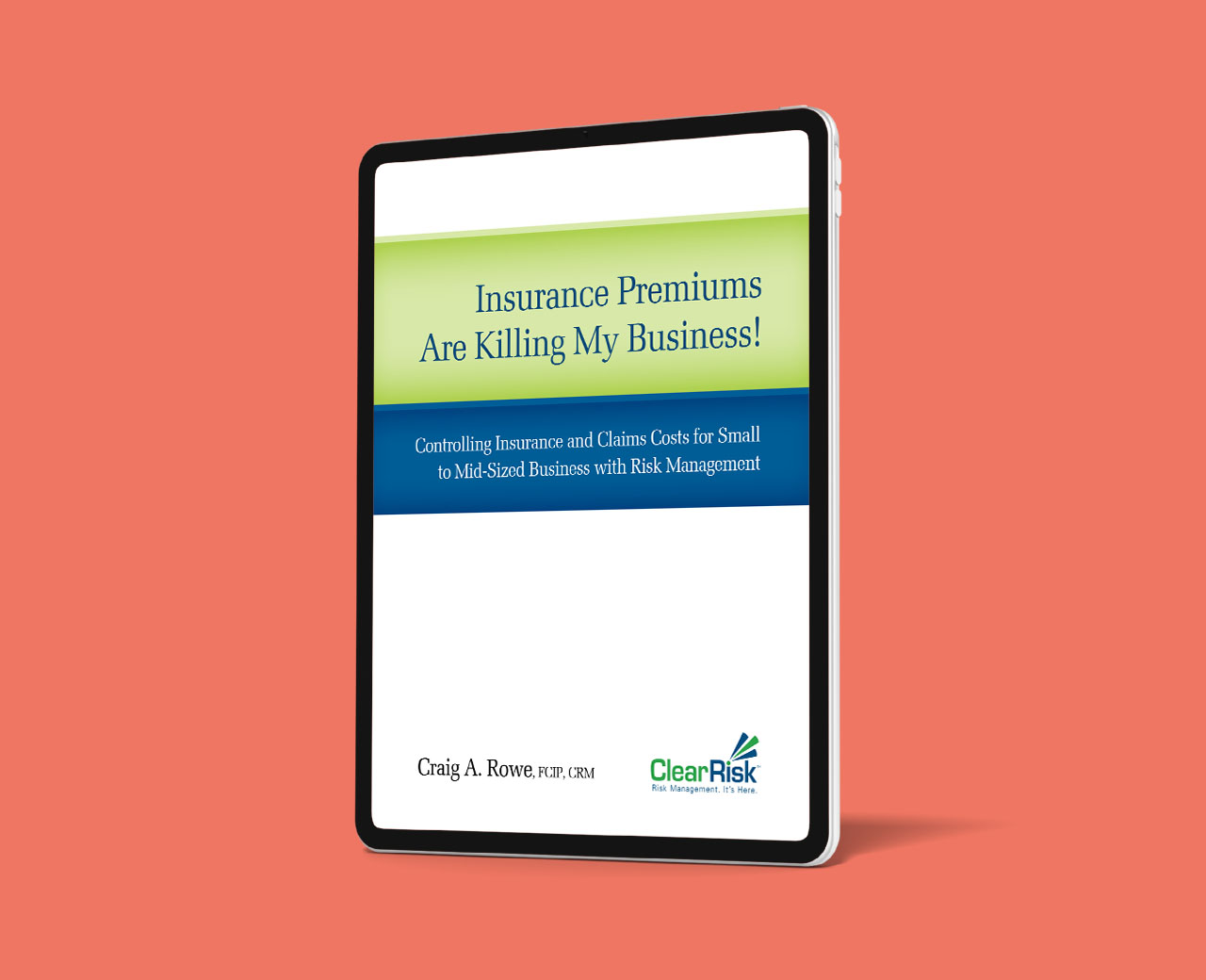 Key Takeaways
Topics covered in the eBook include:
Understanding insurance: premiums, market cycles, loss ratio, & rating.
Getting to know your broker: services offered and how they can help your business.
Assessing risks of your business: what is risk, and how do you identify it?
Implementing risk management best practices: insure to value, ACV vs. replacement cost, and more!
Interested in learning more?
Let's Chat.
The next step is to schedule a discovery session so we can understand your risk management needs in more detail.