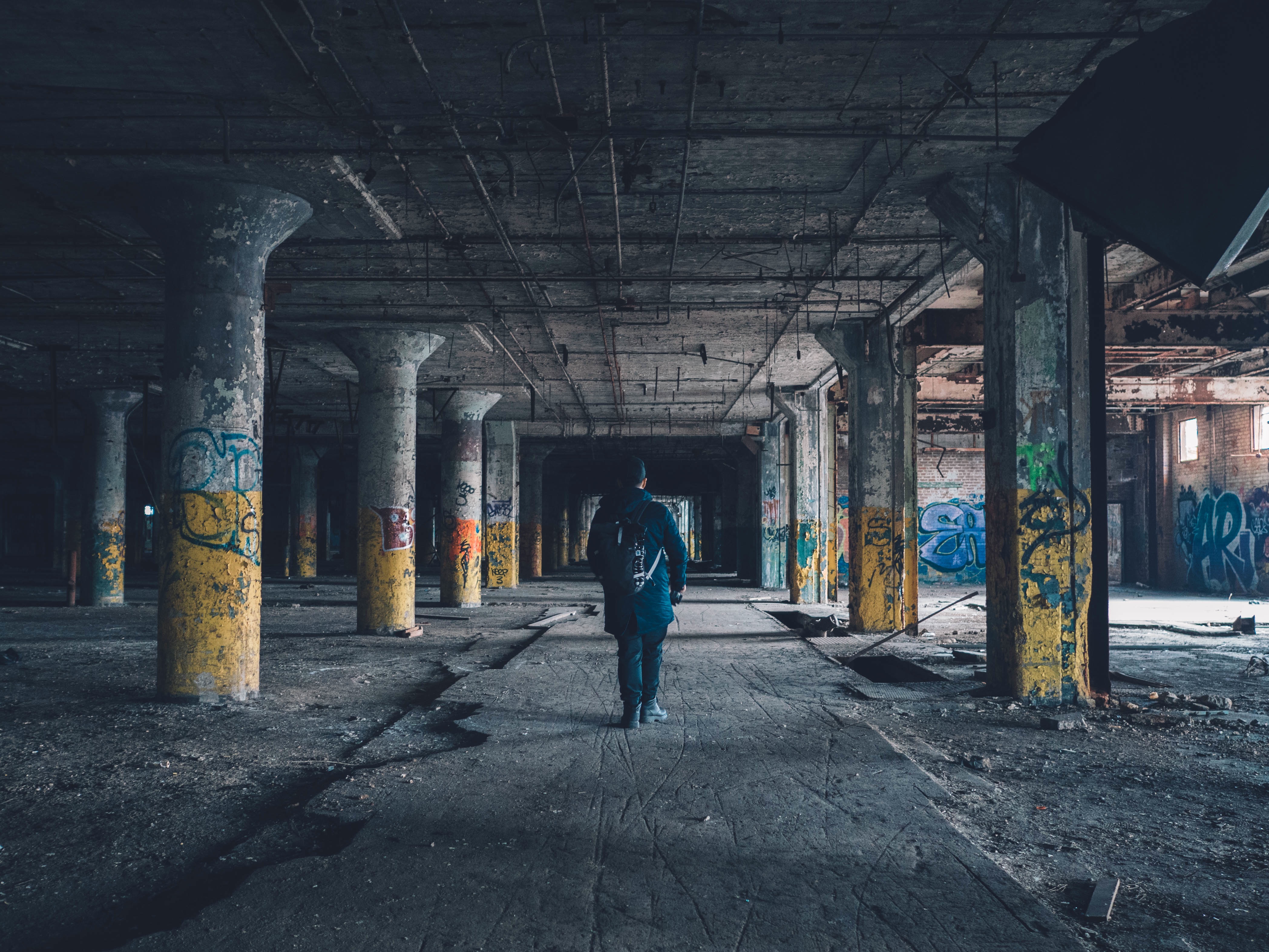 Allianz Insurance just released its list of top global Business risks for 2017 from a recent survey, and it broke it down by region, including Canada.
It's interesting to see that more "traditional" risks such as business interruption, market risks and natural disasters are once again on top of the list.
With all that's going on in the world with emerging technology (self driving cars, drones) and cyber-risk (phishing, cyber ransom), it's very surprising to see those risks much lower on the list. Perhaps technology risks have become less novel, and are more baked into the thinking of business executives. This can be good and bad. It's good to be realistic about the likelihood and impact of emerging risks, but it's not so good to be complacent just because you may not understand a risk.