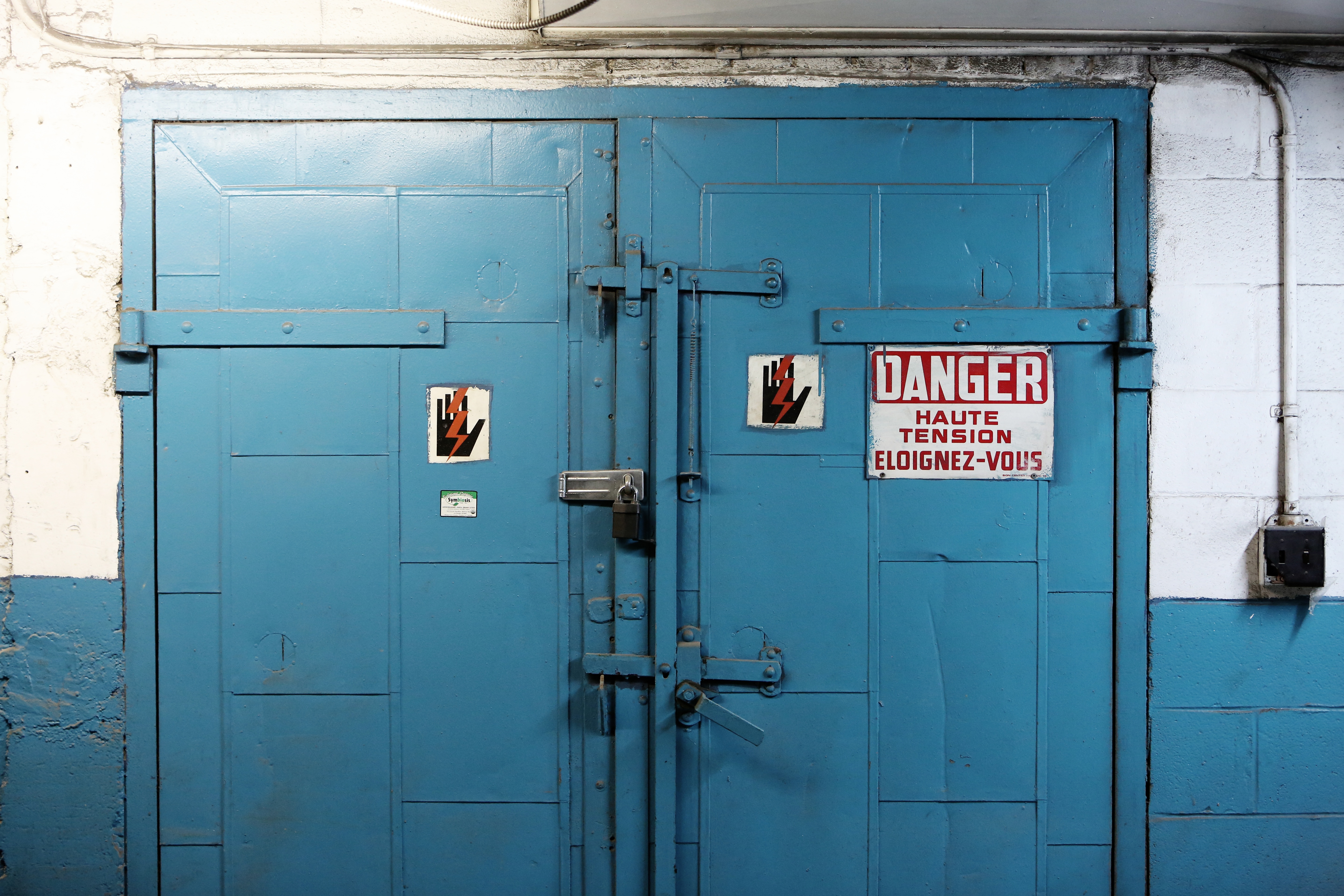 EHS: Two Sides to One Coin
Having a comprehensive plan in place for ensuring employee safety in a manufacturing facility can be daunting. Your locations may provide high probability for employee injury. When constructing a plan to deal with hazards, it's troublesome to think that a potential risk has been overlooked. That's why we've assembled this comprehensive environmental health and safety checklist - so EHS Managers like you can use it when reviewing your own documents.
There are two main areas to consider when checking your safety protocols for gaps: the physical space where the work is taking place, and those performing the task.