Risk Management Whitepapers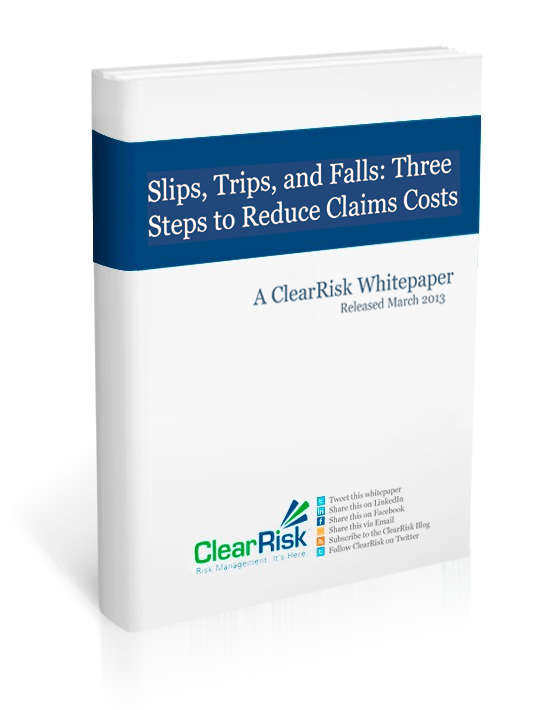 ClearRisk's newest whitepaper, Slips, Trips, and Falls: Three Steps to Reduce Claims Costs details an easy-to-implement risk management approach that will enable retail businesses to establish a continuous cycle of improvement, and reduce the amount of slip and fall claims experienced across locations. The three-step, PRO-active (Prevention, Recording Incidents, Optimization) process includes risk mitigation strategies, ways to get all employees on board, and suggestions on how to foster continuous improvement.
---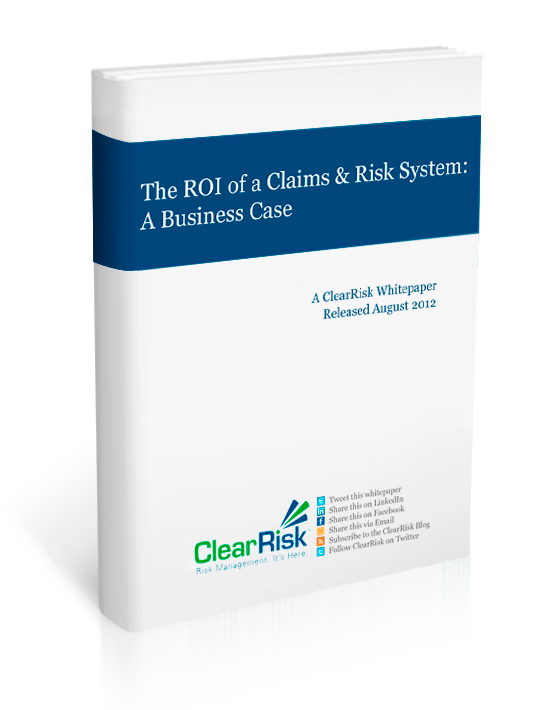 If you have a moderate to high frequency of incidents and/or claims, you need a Claims and Risk System (CRS). But, at what cost, and what's your return on investment and payback period? This whitepaper will help you answer important financial questions to make the business case for a CRS.
---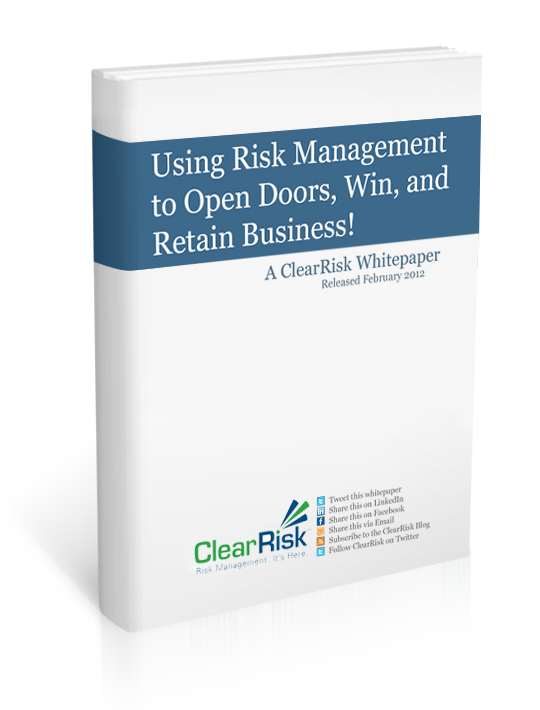 Most insurance brokers only offer clients one form of risk management: the transfer of risk through an insurance policy. However, your clients see you as their trusted risk advisor. How can you offer them the risk management expertise that they need?
---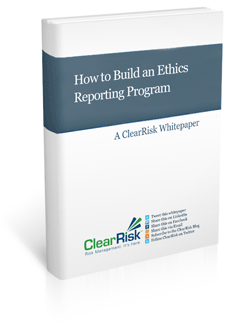 56% of companies reported economic crime in the last 12 months. Are you confident an employee will blow the whistle? Here are 5 considerations your organization needs to explore when considering or building an Ethics Reporting Program.
---
Whether they know it or not, most businesses employ risk management in some form or another. However, risk management that is truly effective is formalized and envelopes all aspects of a business from employee safety to emergency planning. Written by ClearRisk™ President and CEO Craig Rowe, this e-Book is designed to help small to mid-sized businesses to better understand and formalize their organization's risk management processes and procedures.
---
Retail is a risky industry. With consumer purchasing tendencies trending towards the online marketplace, business owners must think outside-the-box on issues which could affect their bottom line and reputation. We've compiled ten tips that will help in changing this focus to major risks associated with the retail industry.
Here are three points to get you started: Risk Ownership, Protecting your Brand, and Safeguarding the Supply Chain. These are simple measures that can help lessen the severity in case of an incident. Say a potential customer wants to buy product from you but it is out of stock. "Not a problem!" you say and offer to order it in for them - only to find out your supplier doesn't have any either. The last batch of product was just sold to your competitor and won't have more available for a month. You try to explain this to the customer but it's no use. They head to Facebook where they post a complaint. As quickly as that, a potential customer can switch to a competitor and tarnish the reputation of your business, all at the same time. Head over here for a real-life supply chain scenario between Nokia and Ericsson which discusses a similar situation.
---
Environmental Health and Safety [CHECKLIST]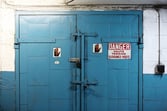 Having a comprehensive plan in place for ensuring employee safety in a manufacturing facility can be daunting. Your locations may provide high probability for employee injury. When constructing a plan to deal with hazards, it's troublesome to think that a potential risk has been overlooked. That's why we've assembled this comprehensive environmental health and safety checklist - so EHS Managers like you can use it when reviewing your own documents.
There are two main areas to consider when checking your safety protocols for gaps: the physical space where the work is taking place, and those performing the task.
---
3 Steps to Reduce the Frequency and Severity of Liability Claims
Slips, trips, and falls are a common cause of liability claims affecting organizations. These occurrences can range from minor incidents to major claims that can involve multi-million dollar lawsuits. It's unlikely to
completely avoid these types of potential accidents, but it is possible to take precautions that will help in reducing the frequency and severity in case of an event.
---
12 Best Practices for Mitigating Product Liability
All manufacturers carry a duty of care in providing consumer products that are safe for its intended use. If an incident occurs, establishing who is at fault can be a long, tiresome, and expensive process. That's why it's important to ensure your organization is taking all necessary precautions throughout the entire manufacturing lifecycle. A comprehensive understanding of what you can do to reduce your liability is an essential step towards building a stable financial plan

---
Occupier's Liability Risk: Reducing the Likelihood and Impact
Every business that owns, rents or is otherwise responsible for property, owes a duty of care to every person that enters those premises. The area of law that is concerned with this responsibility is occupier's liability. Being found negligent as an occupier can have extensive repercussions on a business. This can include the financial burden of being held responsible for a claims expenses, to the reputational risk and negative publicity associated with an incident occurring on your premises. To limit these occurences, it's essential for organizations to take necessary precautions that will help mitigate the frequency and severity of future events.
These best practices can be divided into three categories: risk management, claims handling and data tracking/trend analysis.
---

Good risk management is composed of formalized procedures, policies and actions. These elements all work together to build an organization that is better able to react to change and unanticipated events. While risk management can traditionally be complex, there are ways you can quickly and easily improve risk mitigation in your organization.
---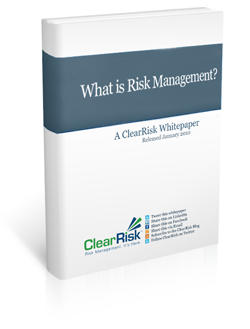 Risk Management is a concept that has just as many definitions as it does users. In all organizations, insurance, claims and risk management present challenges that are unique and universal all at the same time. In this whitepaper, you will find an introduction to risk management that presents why it is so important in business.
---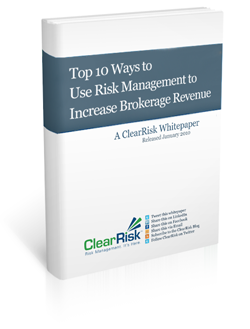 Risk management is a powerful way for brokerages to win business and improve profitability. Using simple tactics, brokerages can provide value adding services that can help to maintain and build competitive advantage and customer relationships.
---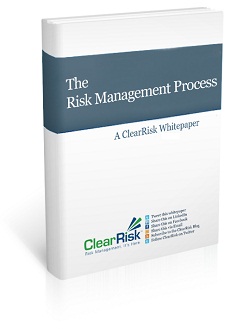 There are five steps in the risk management process. This whitepaper will explain each of the steps in plain English so you can move towards implementing a risk management plan.
---