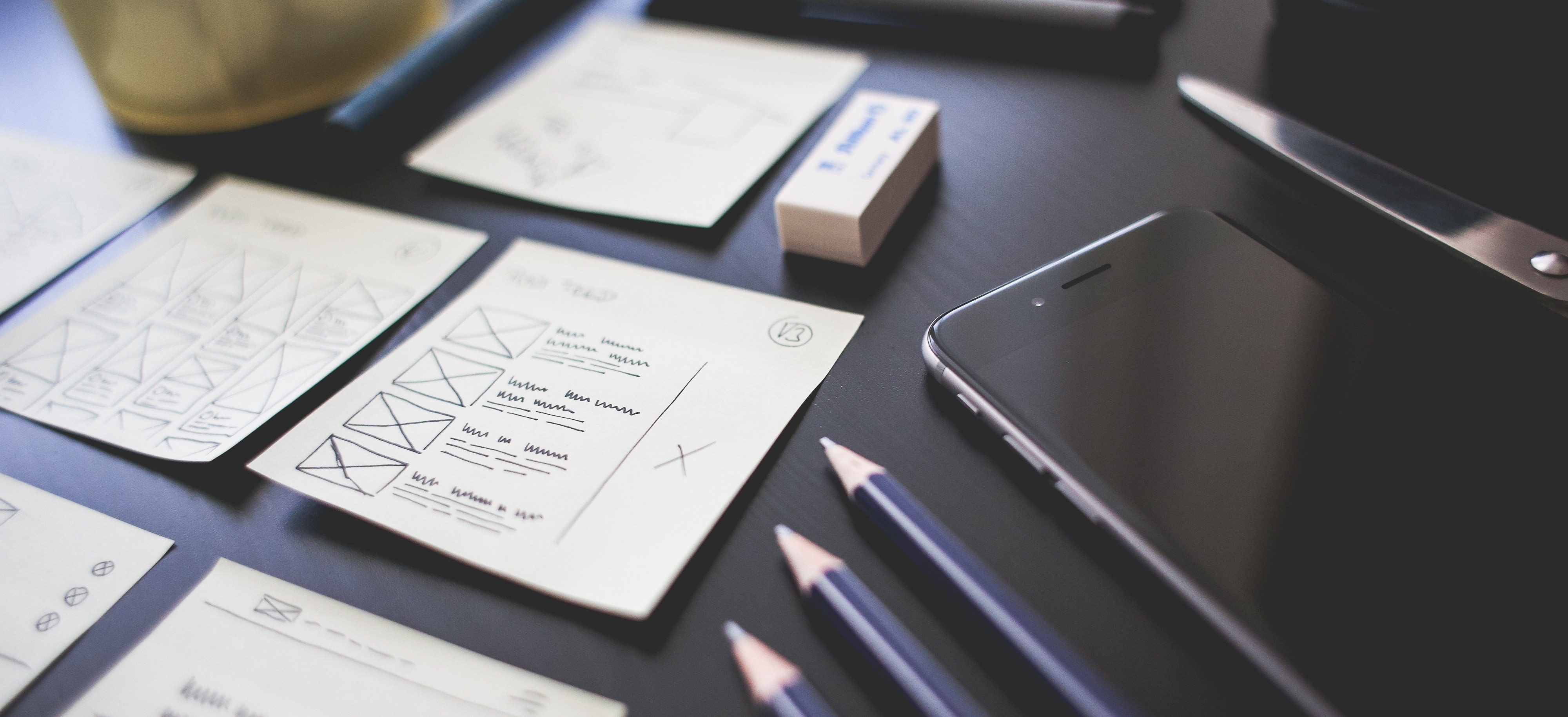 A risk mitigation plan
is often applied as a series of tasks in addition to those that were originally on the list of activities to ensure a greater probability of business success and continuity. The risk mitigation plan basically identifies those specific triggers that monitor the escalating proximity of a given risk.
As risks become manifest, the risk mitigation plan defines what actions need to be taken and who is responsible for implementing those actions.