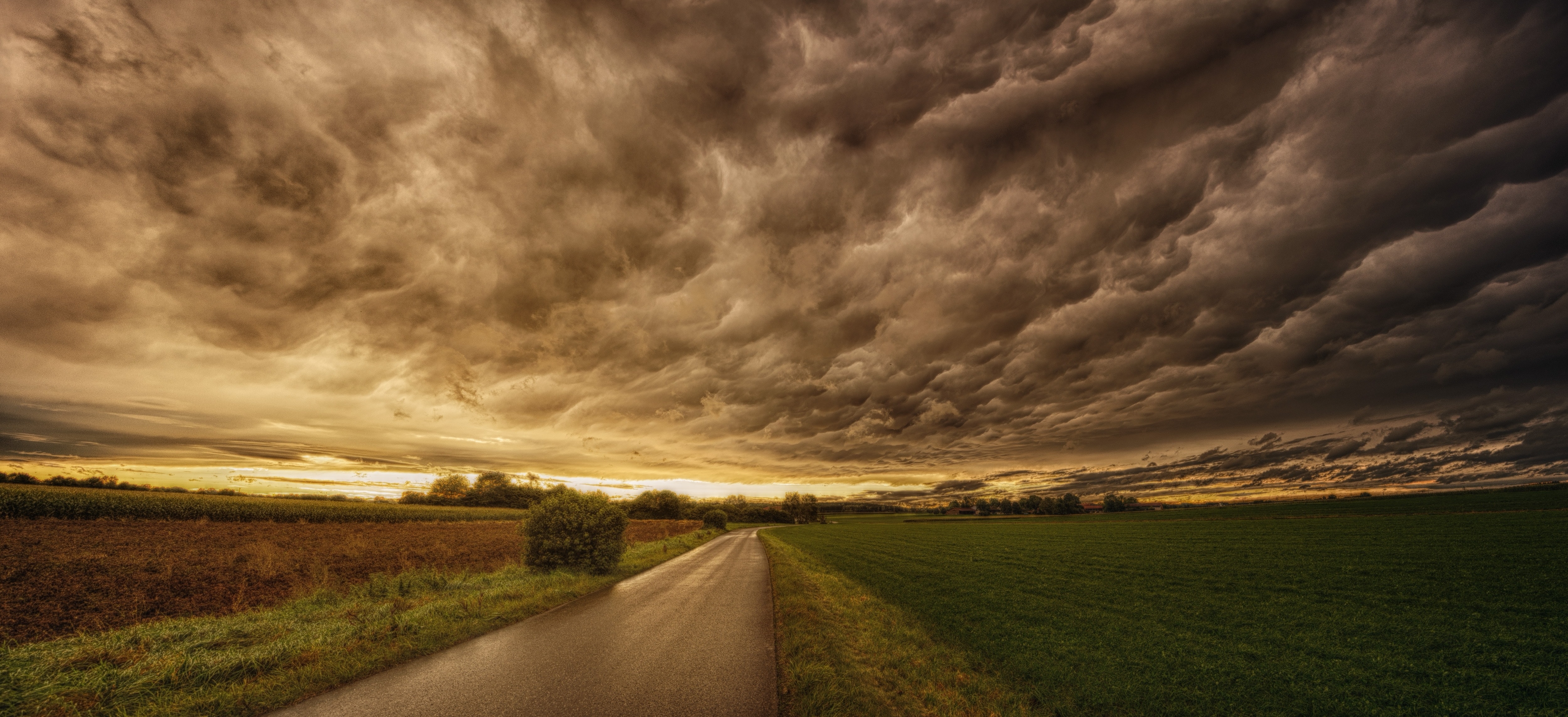 True to the peak of hurricane season, Hurricane Harvey has just caused an estimated $50 billion (or more) in damages in Texas, while Hurricane Irma's wrath and financial loss will be determined in the coming days and weeks. While the main concern for everyone is their safety, the safety of their loved ones and of their homes, businesses can be impacted just as forcefully from such powerful storms.
Lack of preparations can cost business owners thousands or even millions of dollars in damages.
There are many things you can do to prepare your business for storms, so you can focus on the safety of more important aspects of your life until all is calm again.