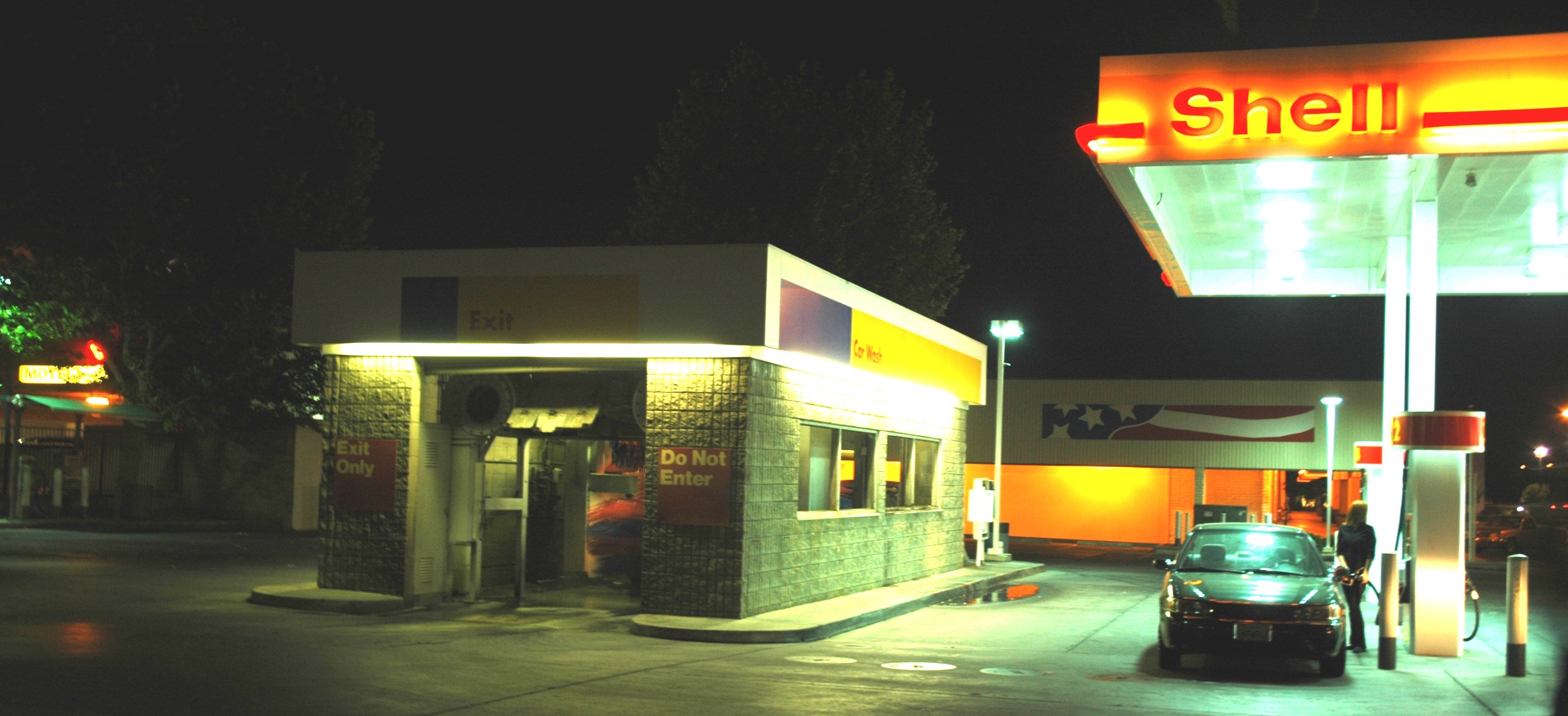 A company's reputation is its most valuable asset. With rapid advancements in technology and social media, managing reputation risk is difficult, but crucial.
Because of the ease of communication and global reach due largely to social media, we have an increasingly uncensored view of not only how businesses operate, but also how they interact with customers, shareholders, and employees. For better or worse, this transparency creates an open forum for sharing information, experiences, and opinions.
The reach and impact of these open forums demand participation and careful management of brand perception by all customer-facing businesses; 43% of all online consumers follow or are a fan of a brand, making it essential for companies to manage reputation risk.